Launching a new platform to help people find inner harmony through online learning
2020
Strategy,
Identity,
Design,
Digital,
Marketing,
Content
We worked alongside Graham to bring his teachings to the world, designing a new brand and online product exploring the field of consciousness and mind and the crucial link that intimate awareness of physiological feelings and other sensations on the body provides in liberating our ability to experience freedom and well-being, which he calls Aliveness, in every moment.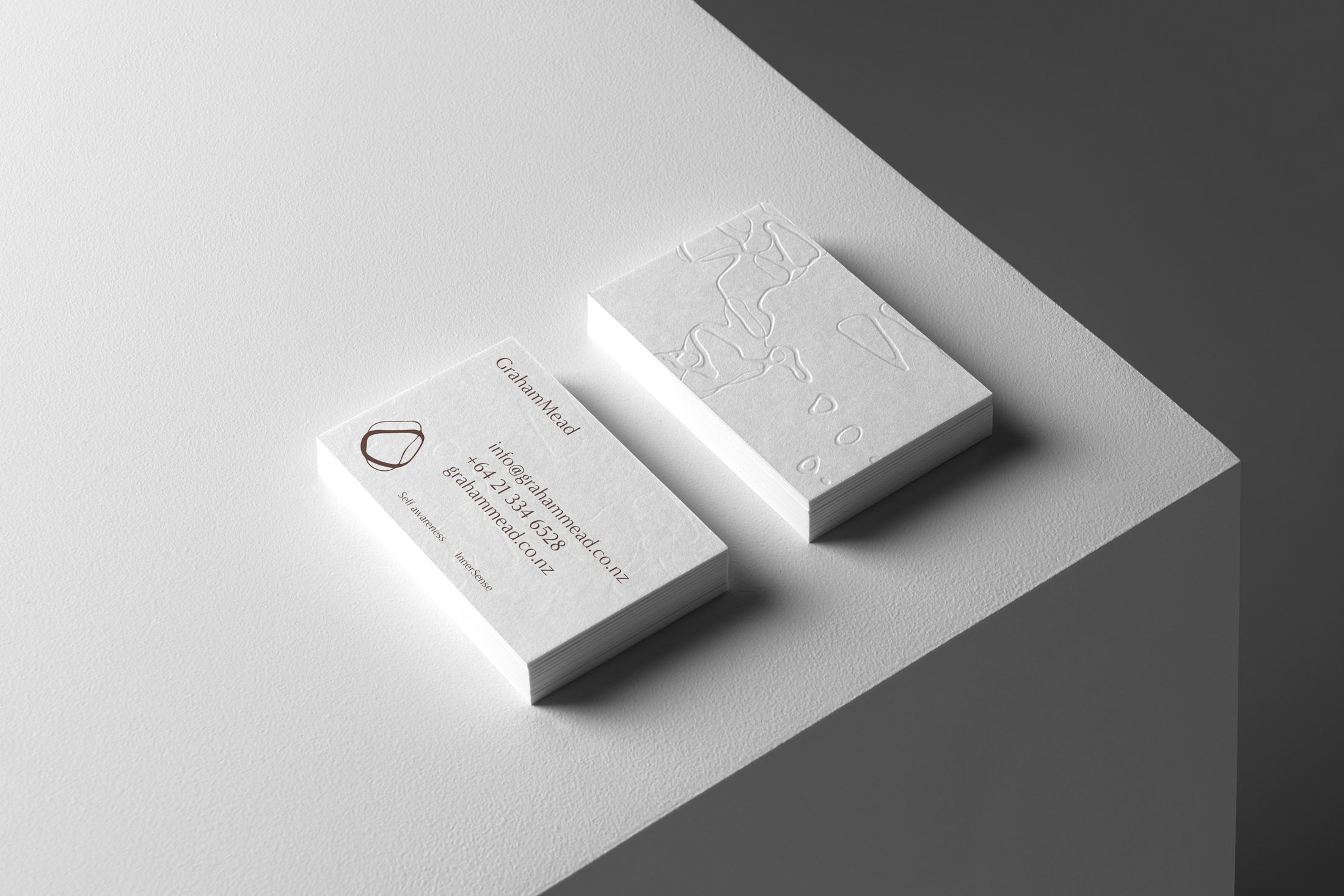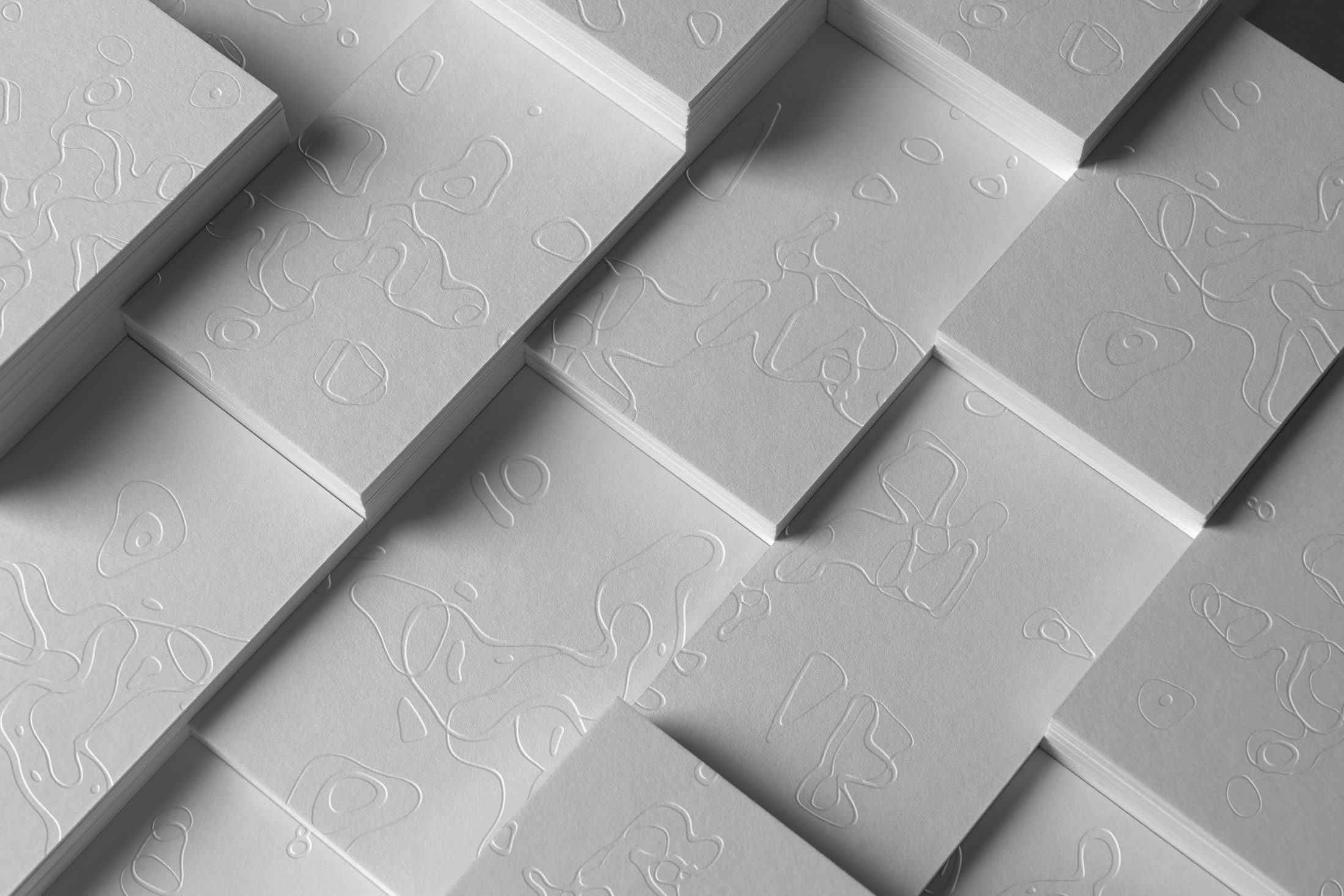 Working across brand, content & digital
From a practical level, the project involved a deep understanding of Graham and his teachings which allowed us to form a visual narrative for his brand. Taking inspiration from the organic fluidity and rhythm of water, we developed a logomark and series of patterns that are used throughout digital and print material.
The online system that was developed allows students to purchase Grahams InnerSense online course - consisting of 10 1.5hr video sessions recorded at his home in Titirangi, Auckland. An automated drip-fed function through Podia unlocks a session each week for students, notifying them with an email when it's ready.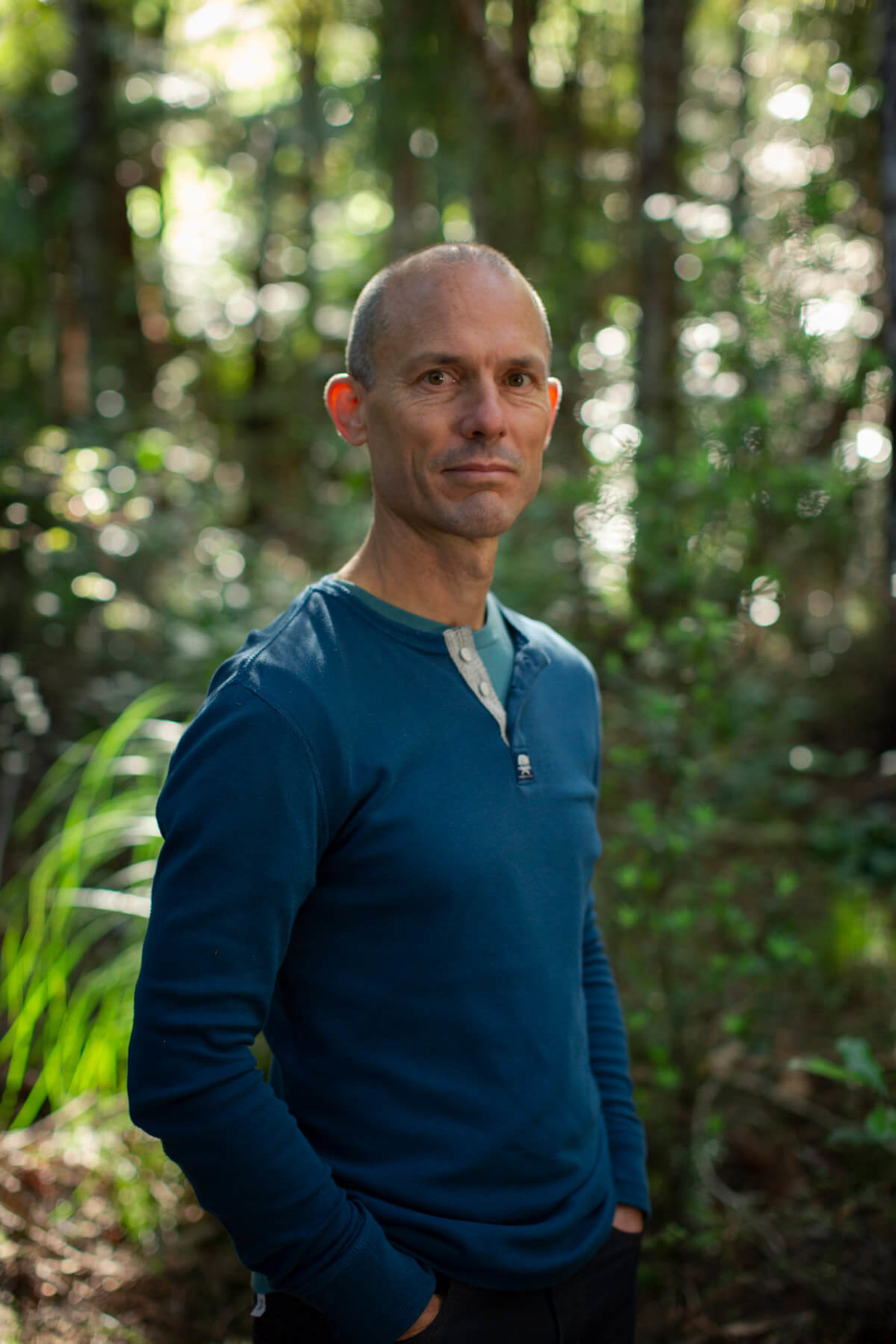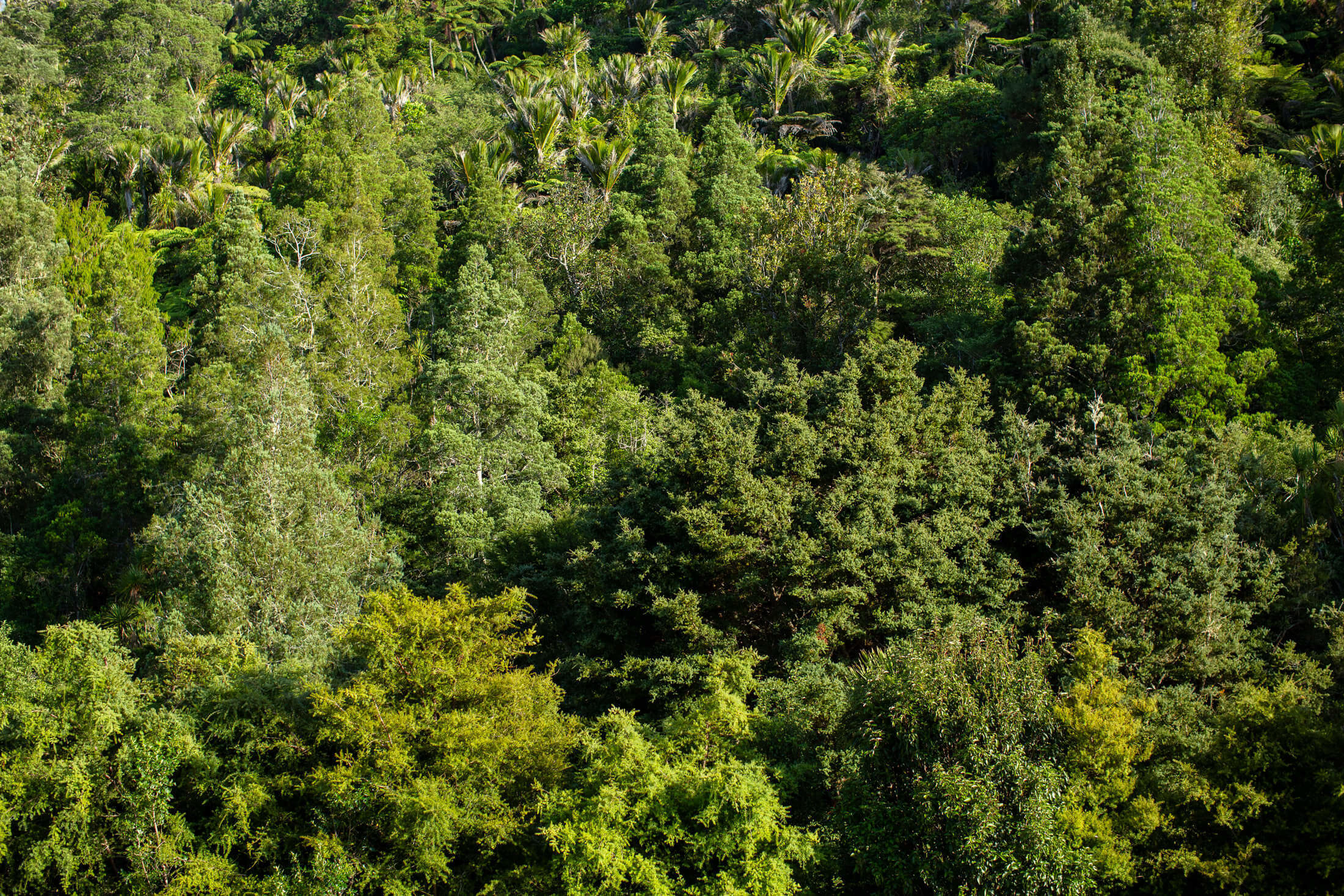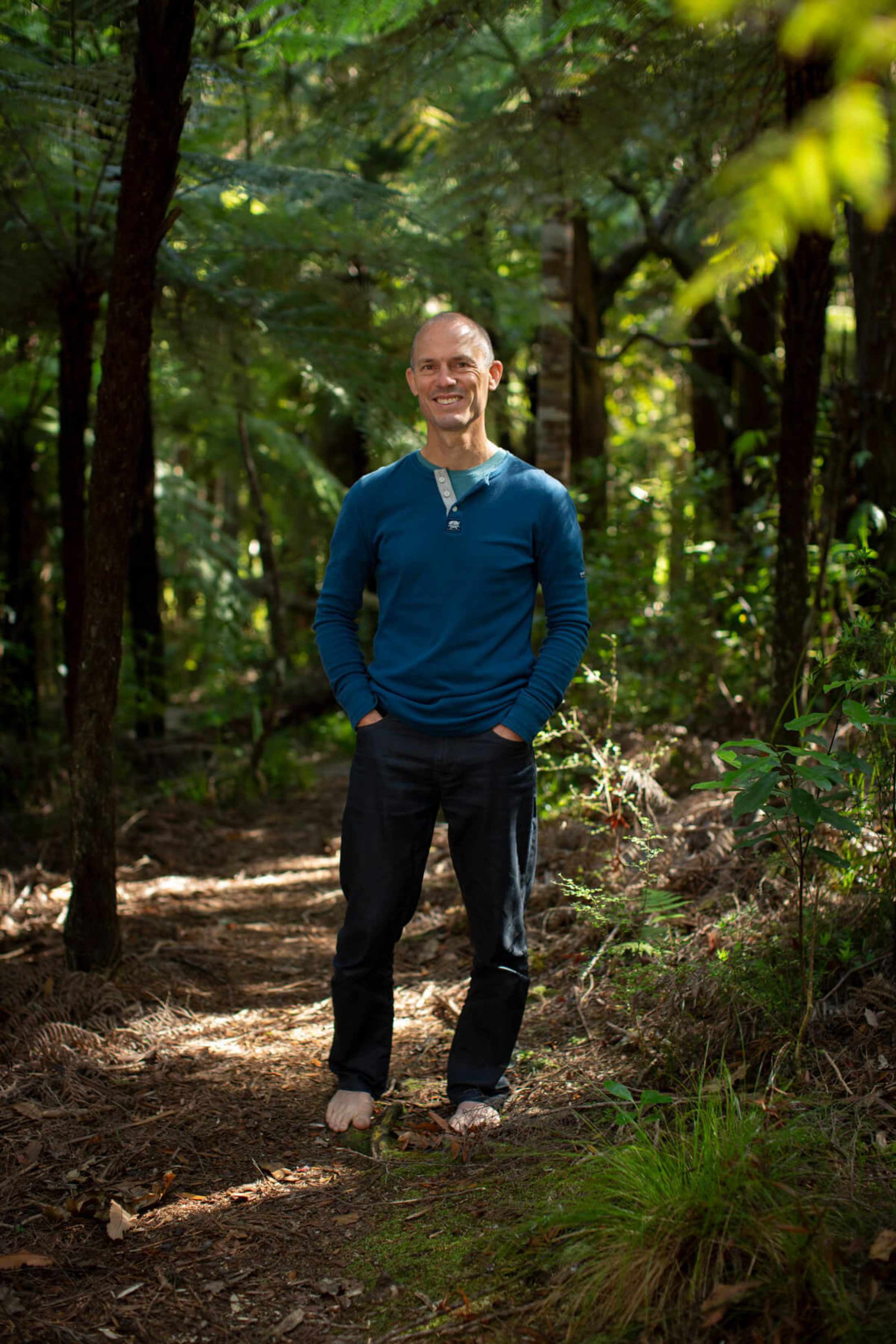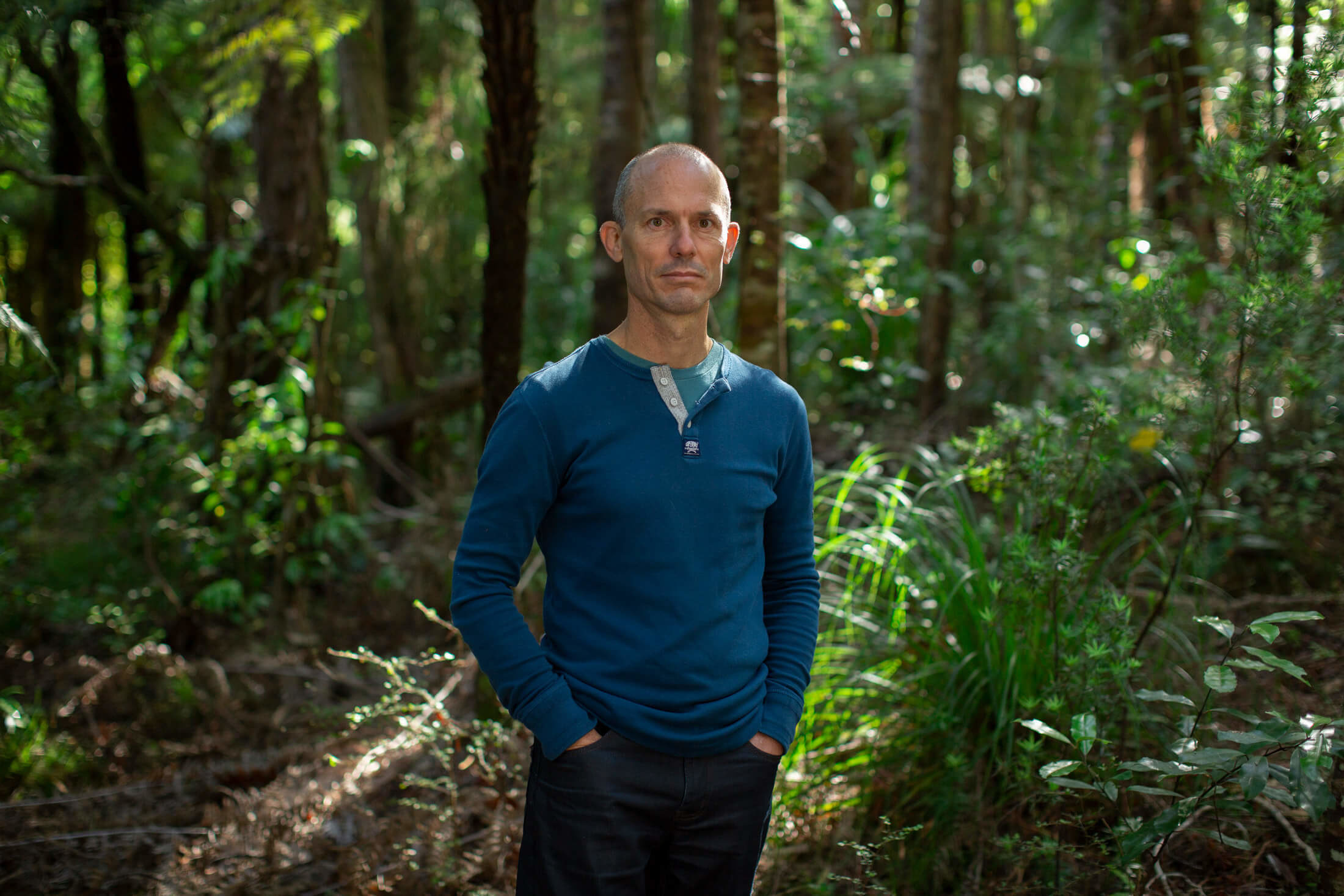 "The team at Pitch were insightful, practical, intelligent designers who listened carefully and patiently to our needs, comprehended them, and translated them into a superb product that reflects, better than we could express, exactly what we had in mind. Infinite appreciation and a true credit to this team."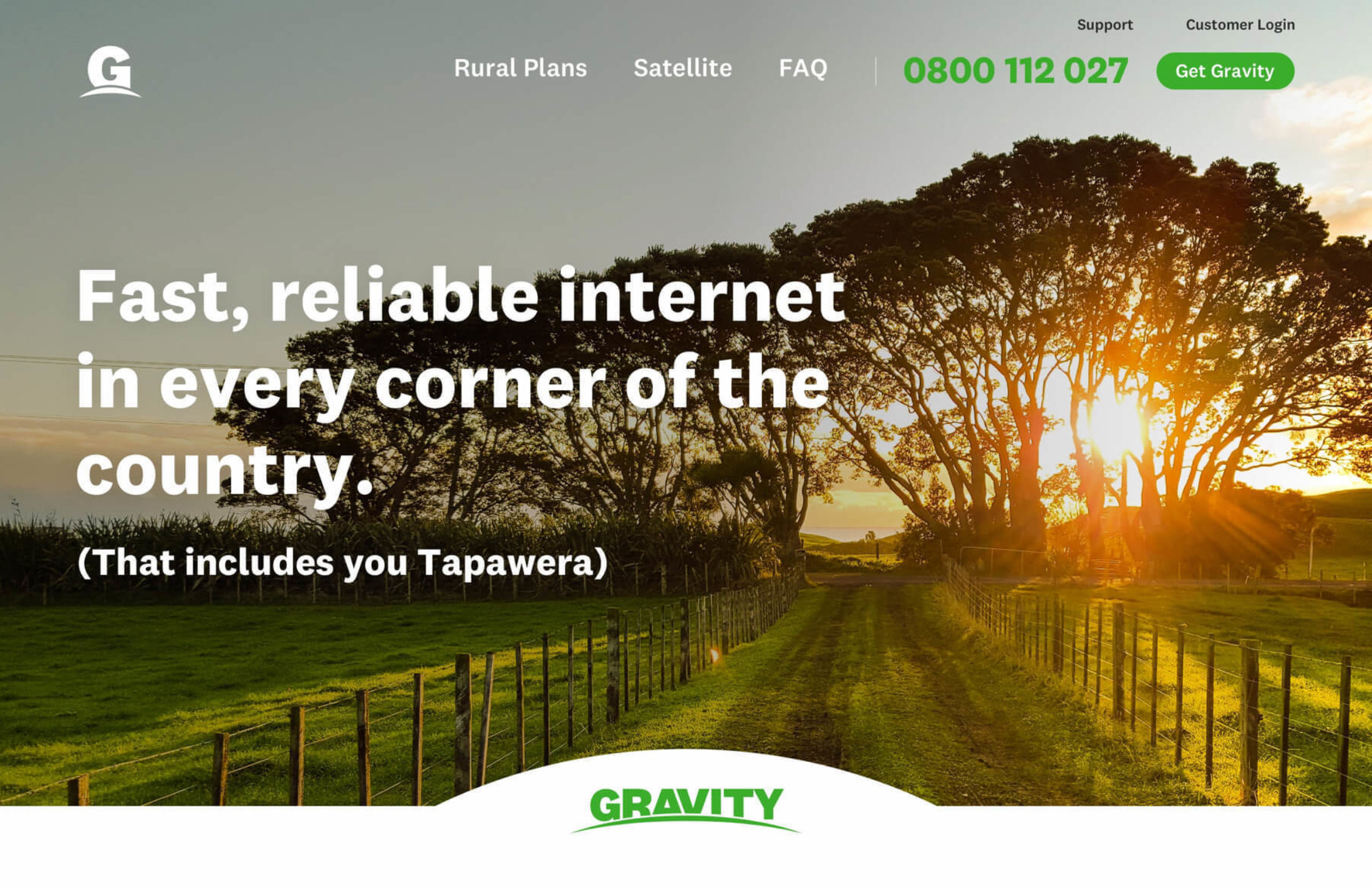 Gravity Internet is a fast, reliable internet service beamed directly to your home or business from a satellite in orbit. Not limited by cables in the dirt, Satellite Broadband caters to virtually all of New Zealand's remote and hard to reach locations, from the bottom of the South to the top of the North. 'That includes you Kaikohe!' Now you can do more online from your corner of the country.
'Get Gravity. Then get on with it.'