Connecting with employees from the ground up
Open feedback is a vital part of a more transparent culture — one where appreciation flows freely, and issues that need action can't hide. Joyous helps businesses foster this culture through a suite of digital products that open up conversation and provide insight across businesses big and small.
Completed projects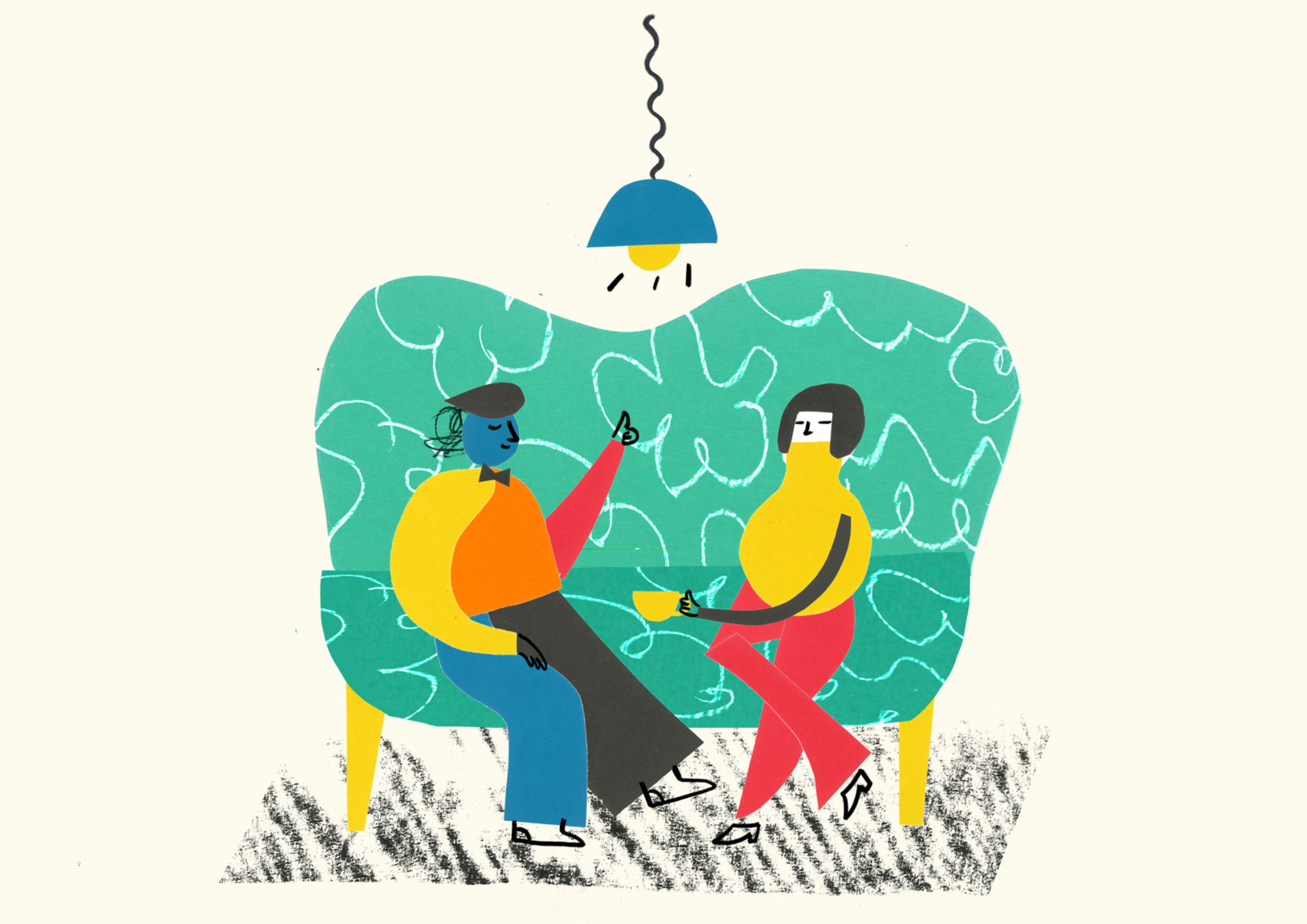 We worked with Joyous to help present their brand at a personal level. Working across a new suite of illustrations and an updated website, we worked with the Team at Pixel Push to help develop a visual language that moved away from the digital world and into the physical. We got stuck in to the paper, pens and paint, developing colourful characters that really bring the Joyous brand to life.
Strategy +
Identity +
Design +
Digital