Disrupting educational inequity
Ako Mātātupu aim to help all children of Aotearoa fulfil their potential by disrupting the inequities that exist in education and in society. Their focus is in attracting more great people into the education sector who are committed to the same vision; supporting them to grow as teachers and leaders who can make a difference, and fostering their collective impact in the long-term.
Completed projects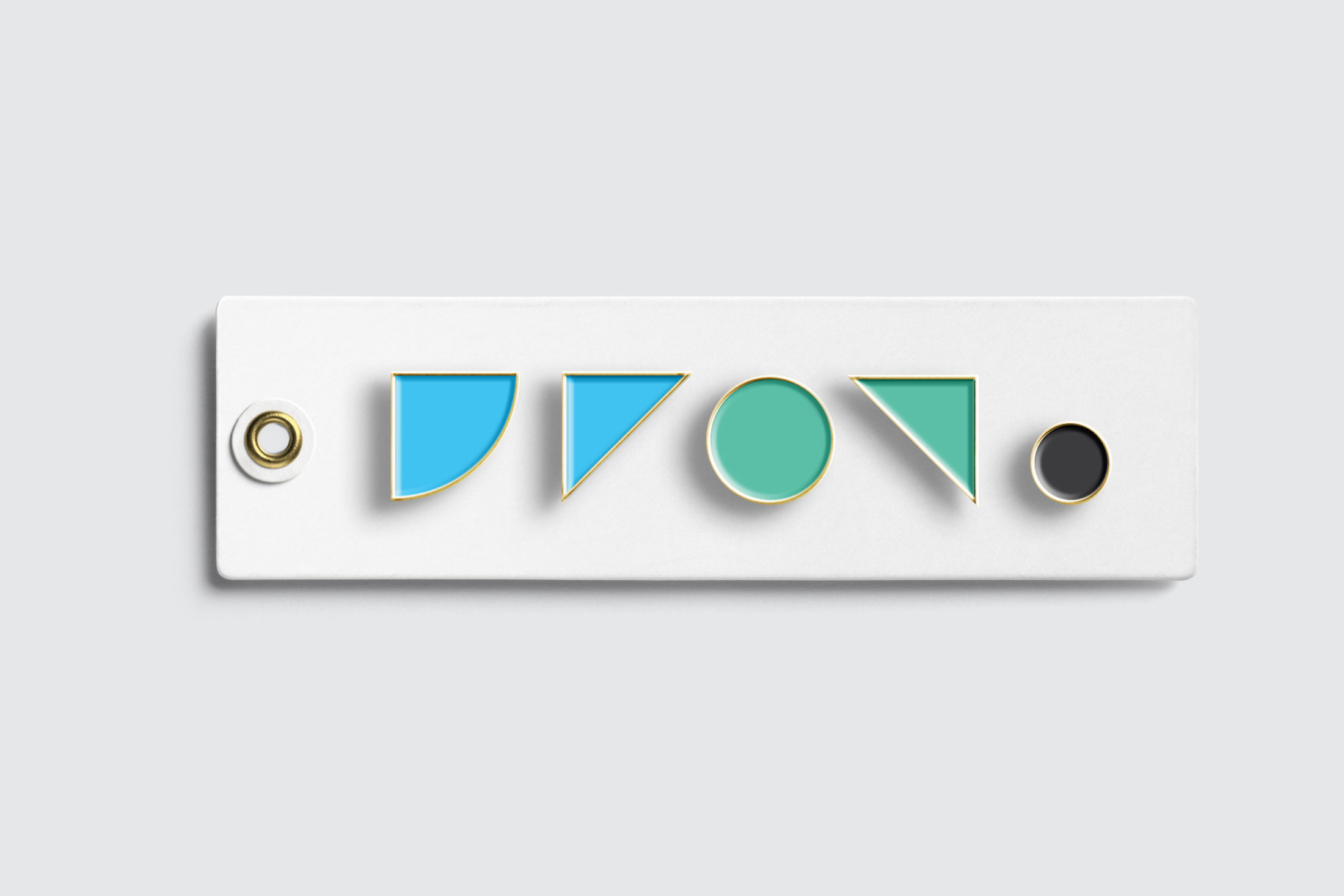 The lack of fairness or justice (inequity) within New Zealand is huge problem, especially within education. For our youth this has a direct impact on their quality of life, wellbeing and opportunities to fulfil their full potential. We collaborated with the humble and high energy team at Ako Mātātupu to dig deep into the inequity challenges New Zealand is facing. This included openly discussing the most problematic areas, sharing honestly their strengths and weaknesses, and establishing Ako Mātātupu's focus areas and brand position to have the most impact.

Strategy +
Identity +
Design +
Digital +
Marketing +
Content