Reducing HIV transmission & maximising the wellbeing of those most affected
The New Zealand AIDS Foundation (NZAF) has been at the forefront of the community response to HIV in Aotearoa for more than 30 years. In response to the AIDS epidemic in the early 1980s and originally known as The AIDS Support Network, we joined the fight to decriminalise homosexuality and uphold the rights of those living with HIV and the broader Rainbow community.
Completed projects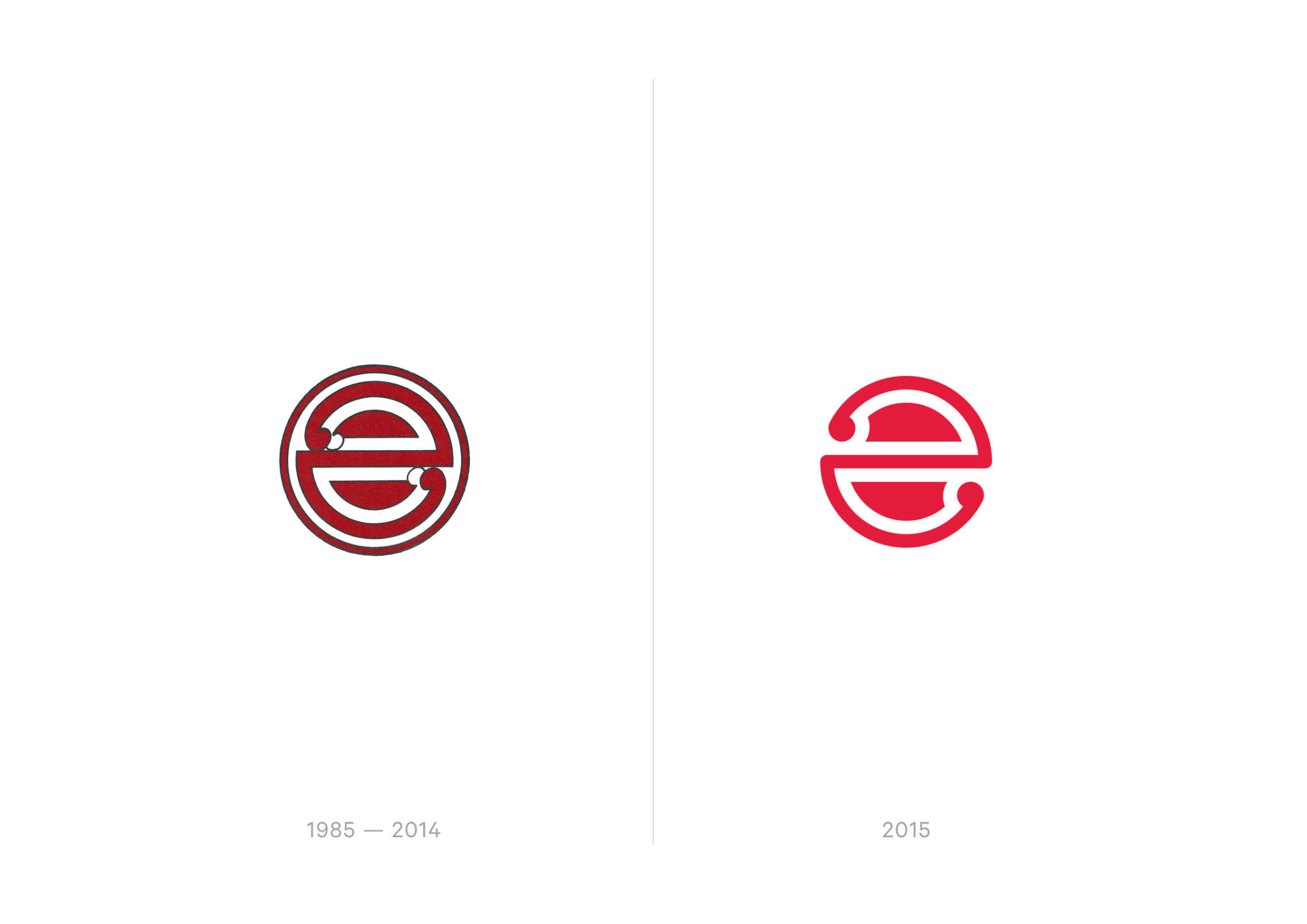 The New Zealand AIDS Foundation has been around since the AIDS epidemic began in the early 80s, providing resources, support and HIV programmes to New Zealand. Their mission is to reduce the spread of HIV and support people living with HIV, their families and whānau. We've worked with them across their brand identity, website and printed material that's distributed in clinics and their testing centres.
Strategy +
Identity +
Design +
Digital