An evolved identity and website for Ako Mātātupu
2019
Strategy,
Identity,
Design,
Digital,
Marketing,
Content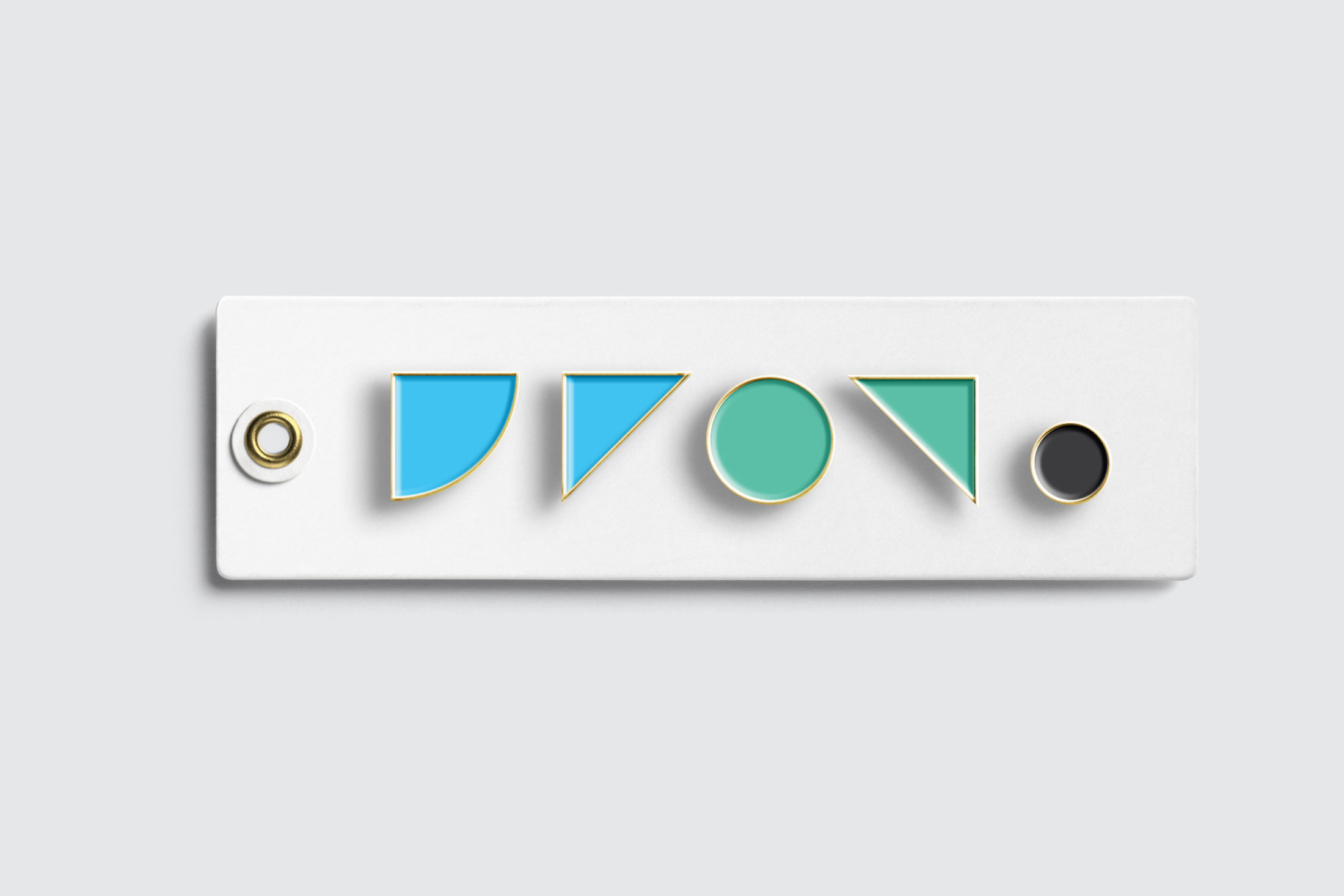 The lack of fairness or justice (inequity) within New Zealand is huge problem, especially within education. For our youth this has a direct impact on their quality of life, wellbeing and opportunities to fulfil their full potential. We collaborated with the humble and high energy team at Ako Mātātupu to dig deep into the inequity challenges New Zealand is facing. This included openly discussing the most problematic areas, sharing honestly their strengths and weaknesses, and establishing Ako Mātātupu's focus areas and brand position to have the most impact.

Translating the refined and solidified brand position we rolled this out across an evolved brand, key messaging, copywriting and a new website focused on recruitment. A strong collaborative effort with the very talented Ako Mātātupu team.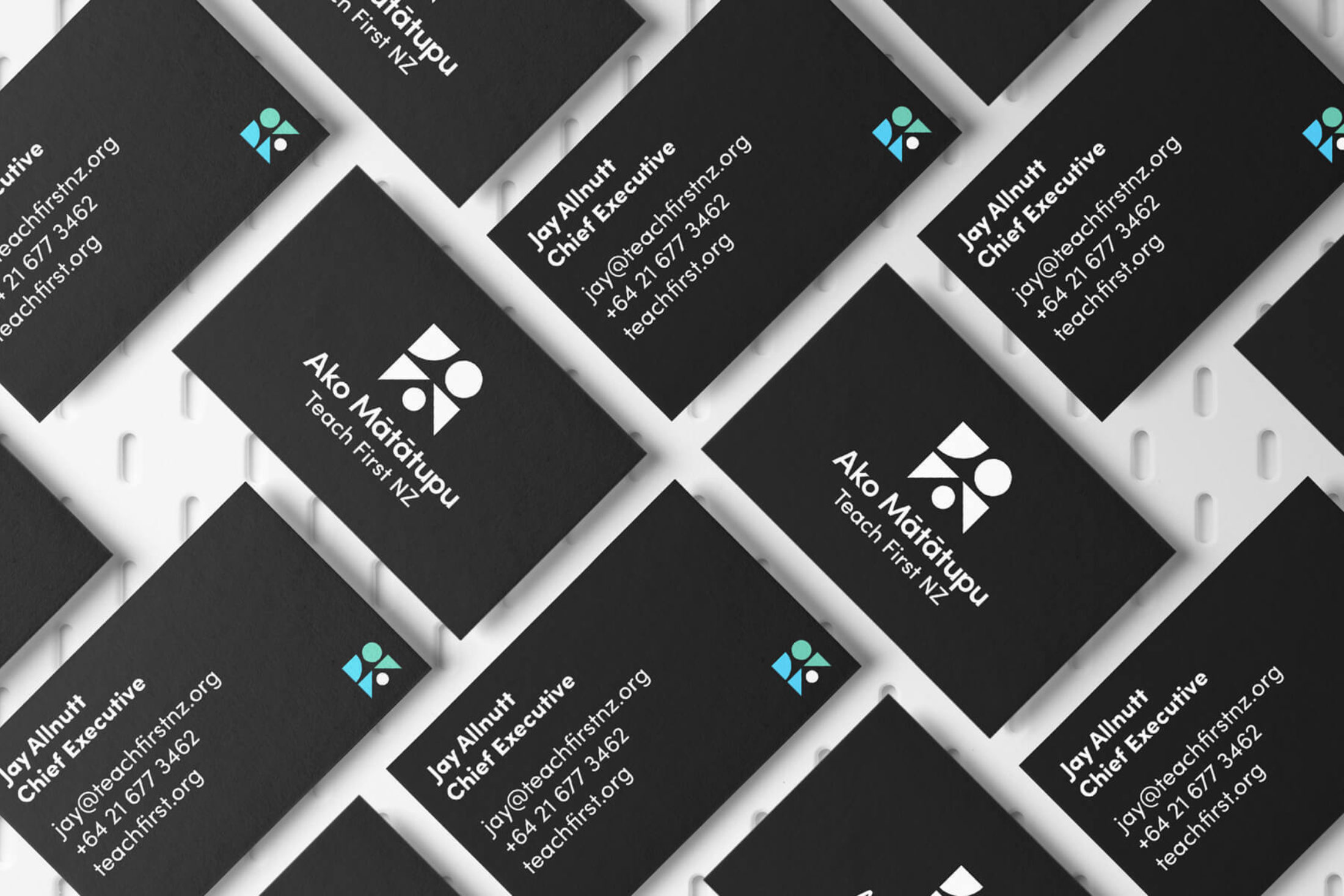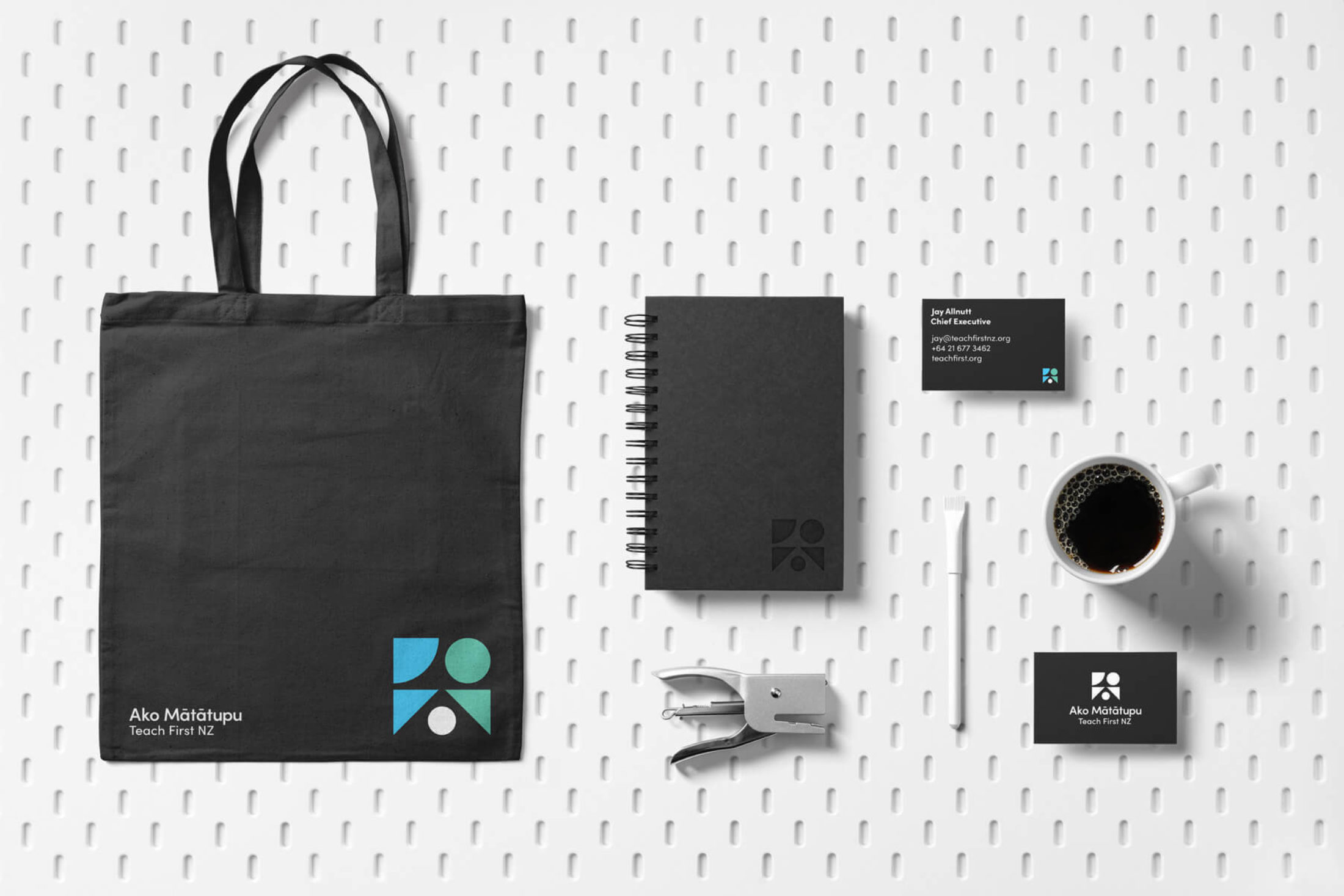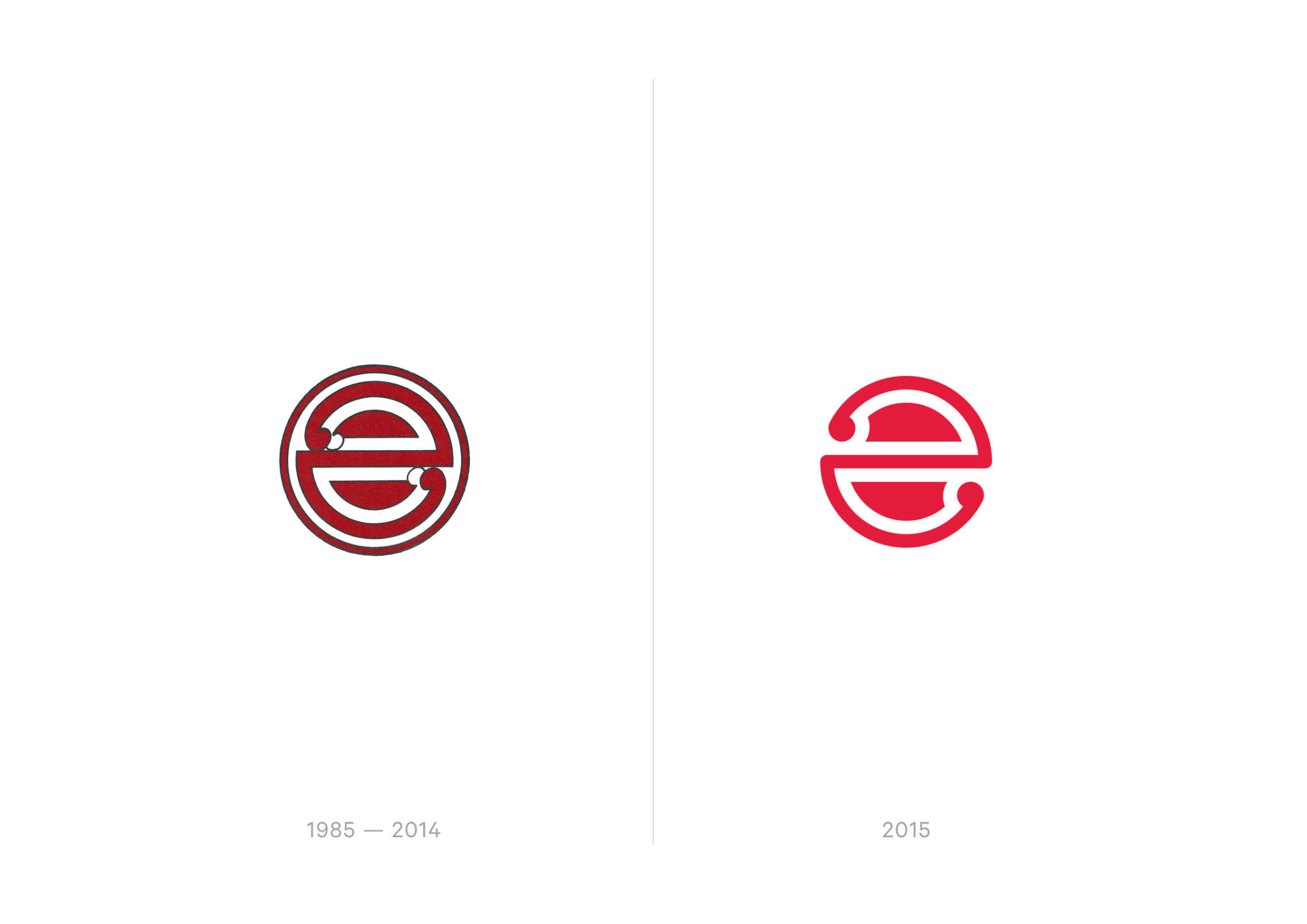 New Zealand AIDS Foundation is a not-for-profit organisation born out of the Rainbow community's response to AIDS in the early 1980s. NZAF have been at the forefront of the community response to HIV in Aotearoa for more than 30 years.
The first case of the virus wasn't recorded in New Zealand until 1984. By this stage, volunteers and community members around New Zealand had been raising awareness about HIV and AIDS for some time.