A digital catalogue of student architecture theses for the School of Architecture and Planning
2019
Strategy,
Design,
Digital,
Marketing,
Content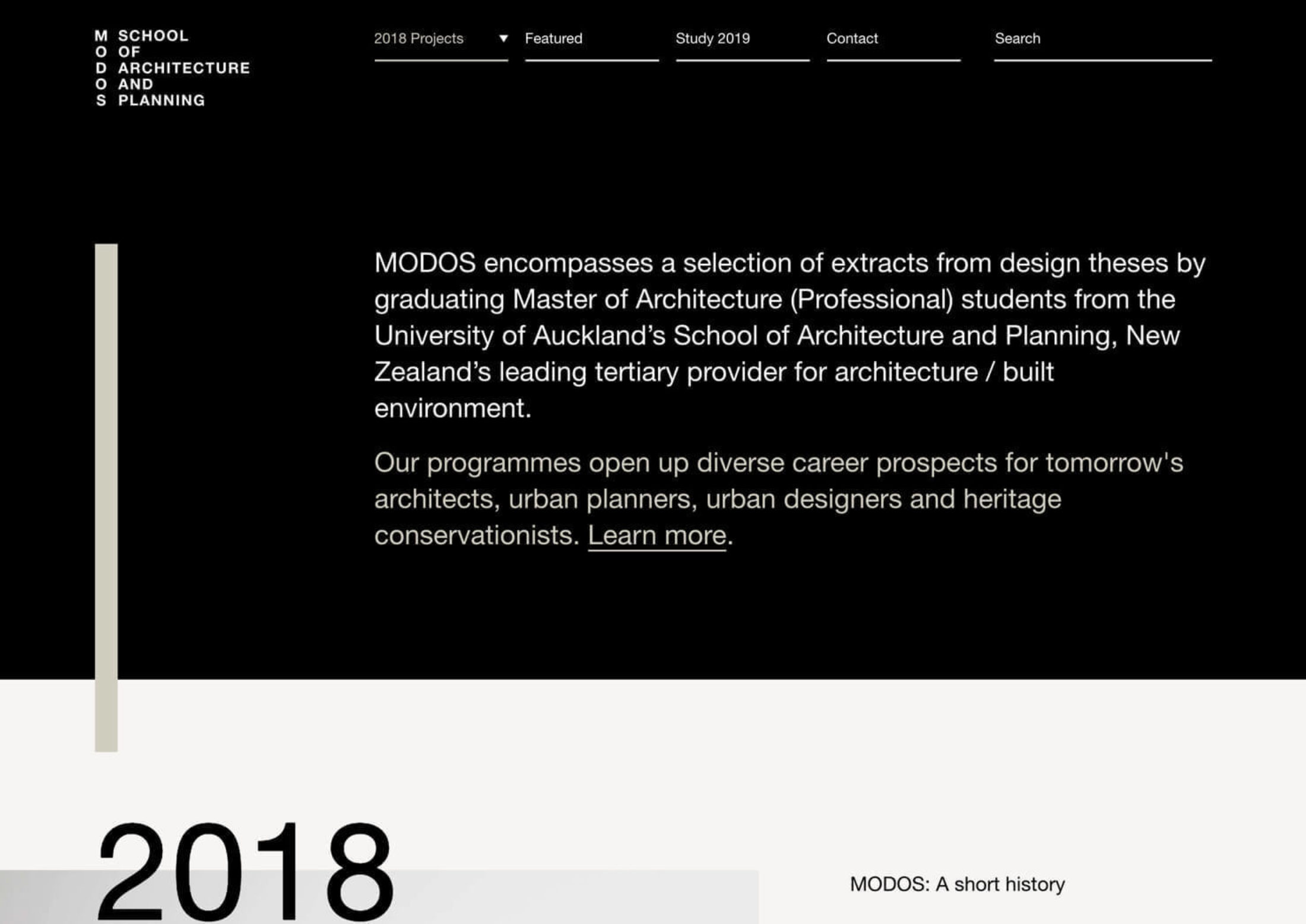 Established in 2002, MODOS provides a tangible record of the legacy of the University of Auckland Master of Architecture (Professional) students. To coincide with the 2016 exhibition at Auckland Art Gallery, we developed a digital platform showcasing students' final-year design project work, and all related print material.
The School of Architecture and Planning at the University of Auckland is New Zealand's leading tertiary provider for architecture and the built environment.
MODOS Architecture Design Thesis show is an annual travelling exhibition of over 80 architecture design projects by graduating Master of Architecture (Professional) students. We were approached by the School to develop a digital archive experience to accompany this remarkable exhibition.

MODOS is a digital archive of student contributions to architectural research during the course of their studies in the Master's programme. Showcasing final year design project work, MODOS demonstrates standards of achievement cultivated at this School. This digital archive supports the annual exhibition programme which was on display at the Auckland Art Gallery in 2016, Gus Fisher Gallery in 2017 and at Warren and Mahoney Architects building in 2018.
MODOS online showcases the students' final-year design project work to accompany the exhibition and visitor experience on IPADS and mobile devices throughout the show. Visitors can view the students' innovative contributions to architectural research and the built environment within this exhibition.
MODOS archives the research projects of the student exhibitors and allows for easy access into this research archive to view passed exhibition work and featured alumni projects. How the projects are categorised and tagged within the search filter makes for an easy to navigate user experience for visitors.
MODOS online's student projects are extensive and cover diverse research themes like /// Adaptive Reuse / City/Placemaking / Design Practice / Digital Technology / Advanced Technology / Housing / Home / Maori / Pacific / Radical Speculation / Spatial Politics / The Littoral / Transport / Infrastructure.
As a public platform, MODOS reveals the graduates' capacity to create innovative solutions for improving people's everyday experiences. The Schools programming opens up diverse career prospects for tomorrow's architects, urban planners, urban designers and heritage conservationists who want to design the future that they want to live in.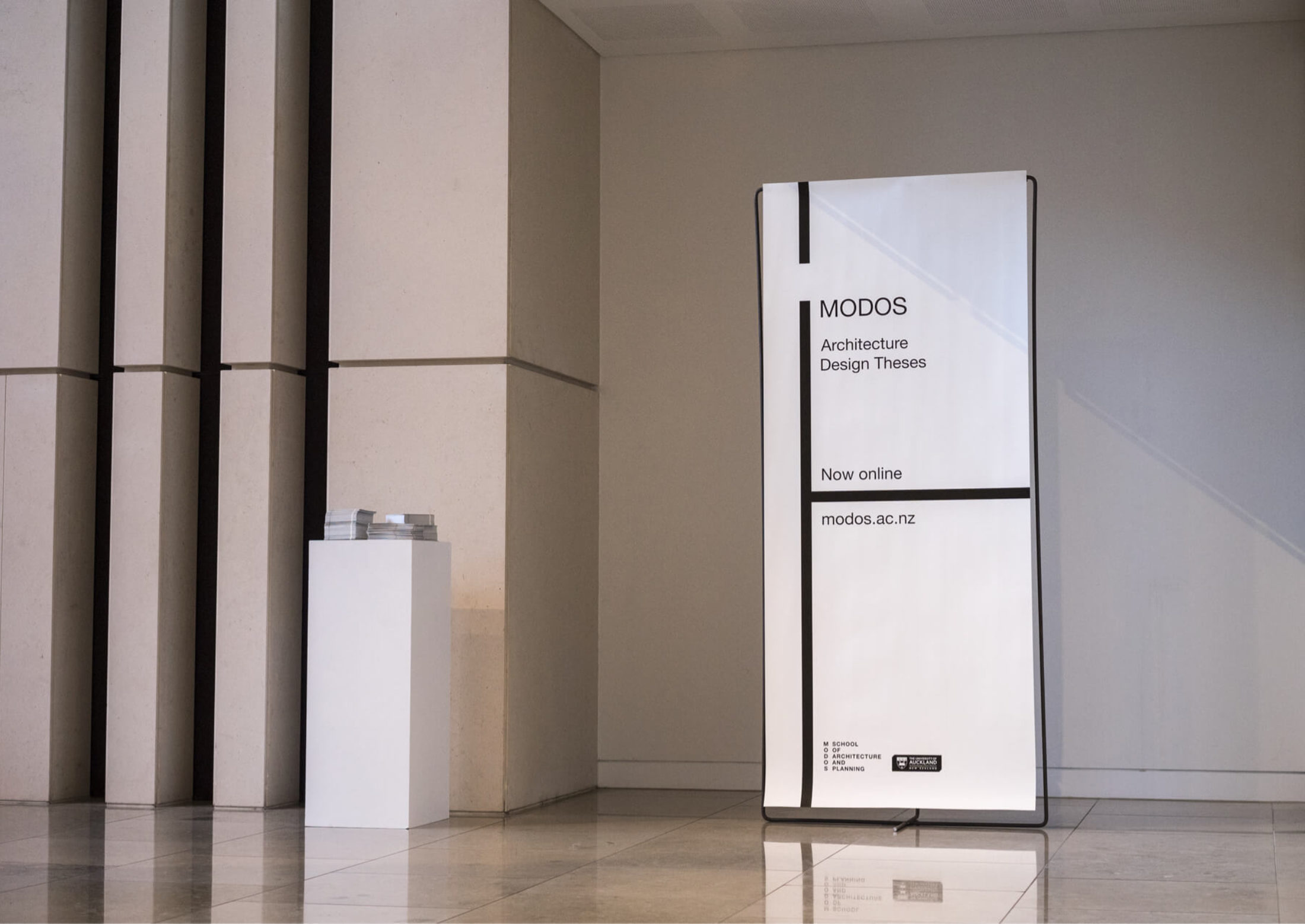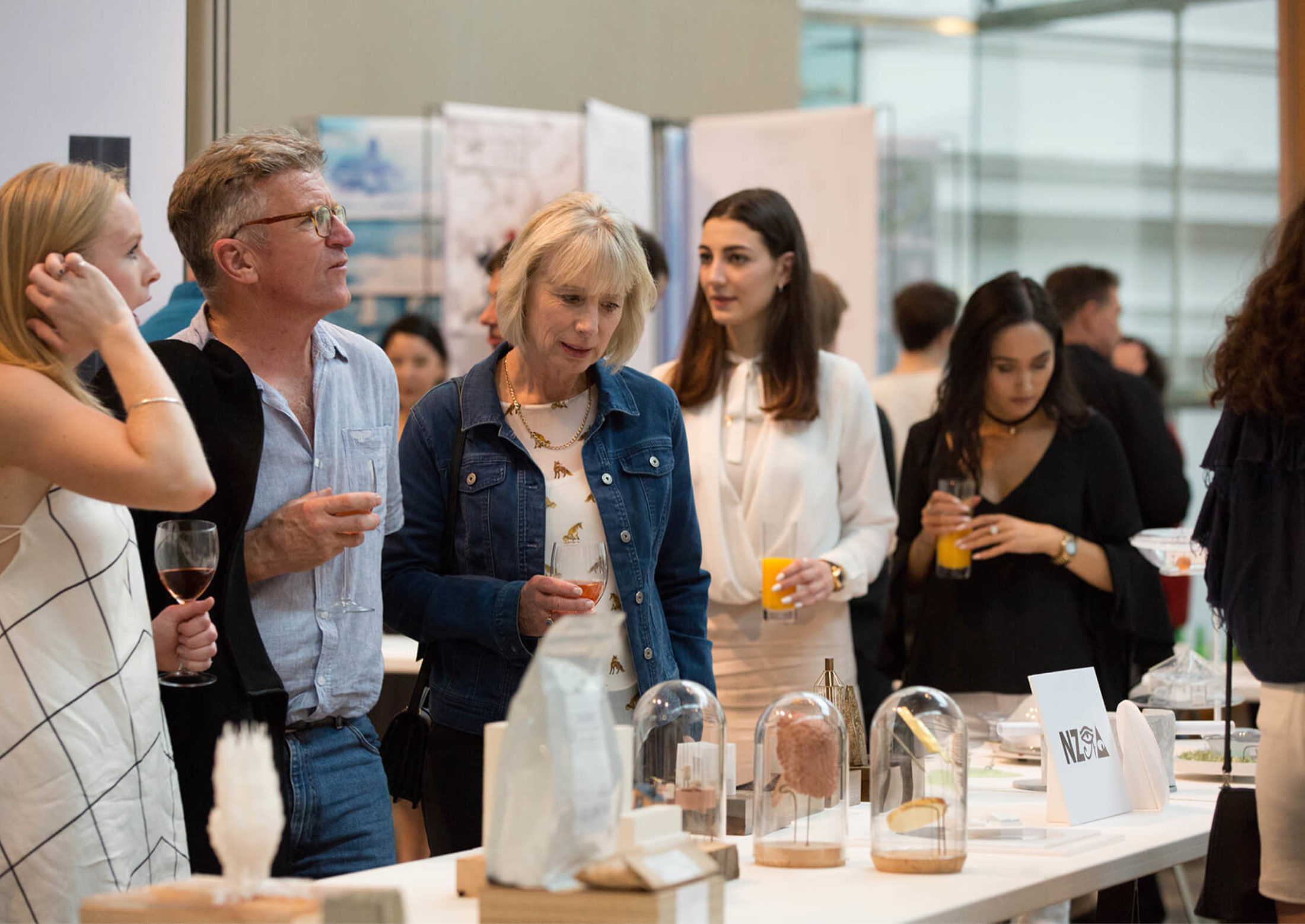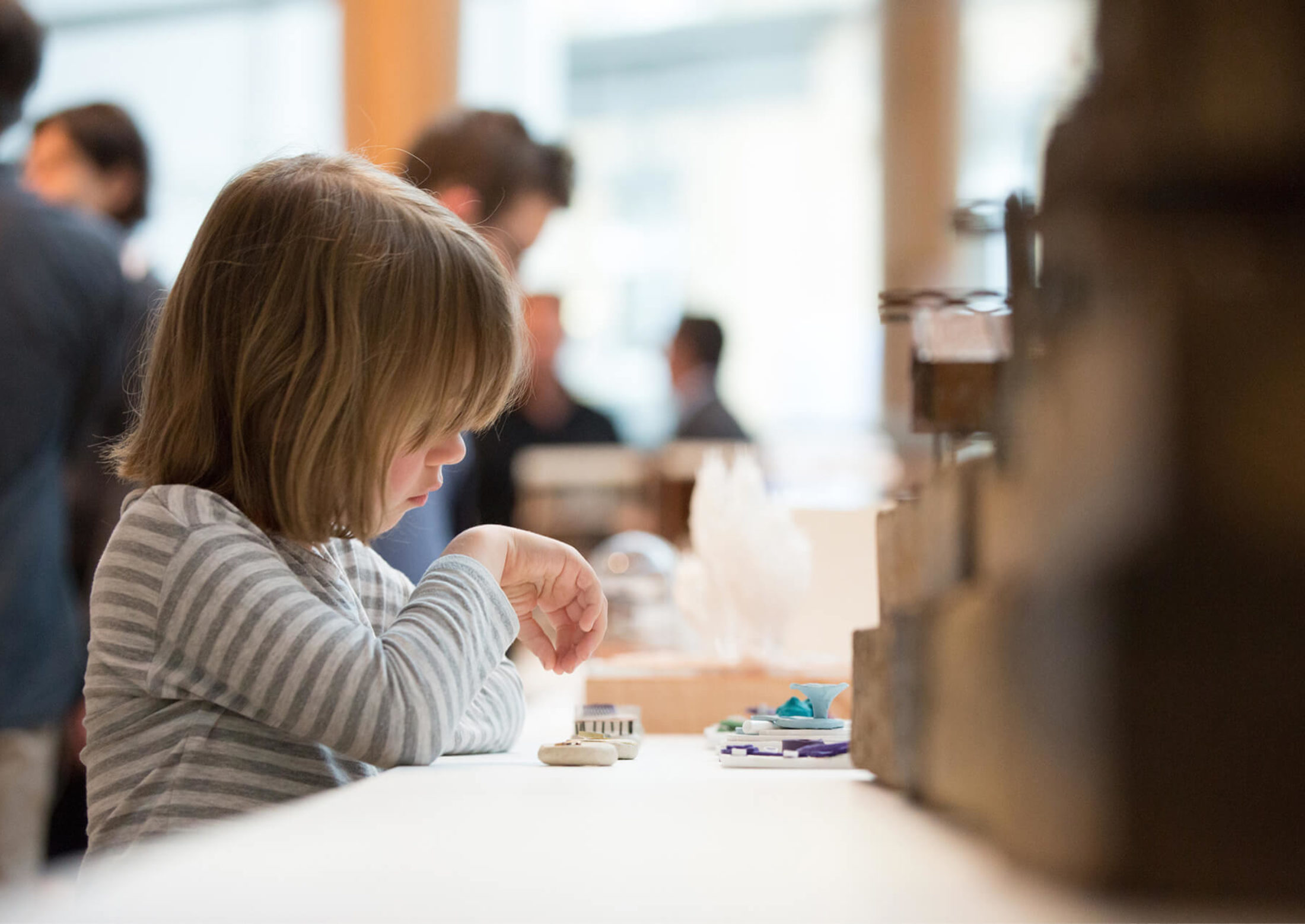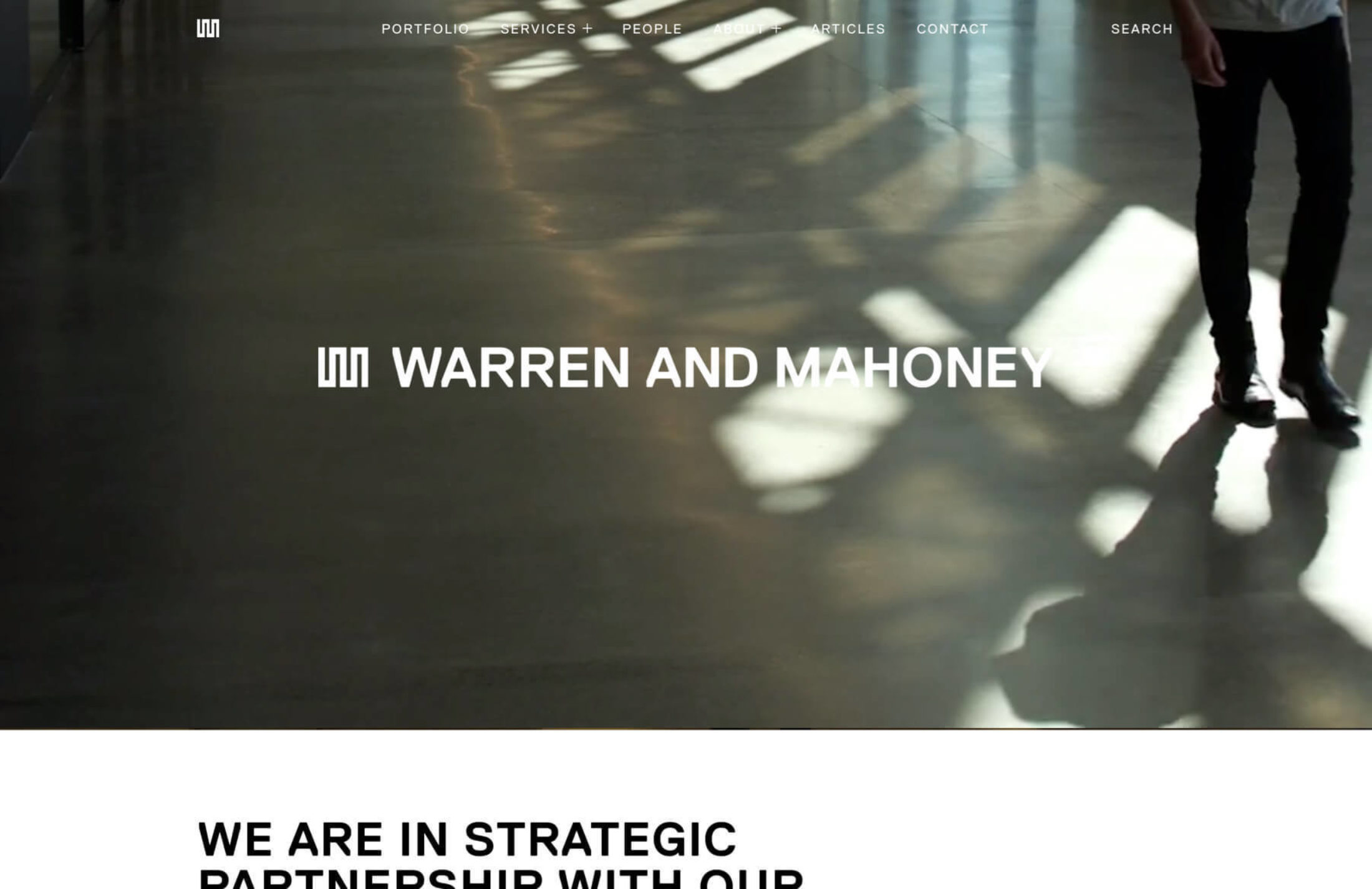 We collaborated with Alt Group to launch a new website for Warren and Mahoney, one of New Zealand's leading firms for architecture and design. We brought Alt's designs to life in the browser — developing subtle animations, interactions, and a seamless flow throughout the site. Built with an intuitive content management system (Craft CMS), we ensured content updates are easy to manage for each of their seven studios across New Zealand and Australia.