A new website for the worlds largest shell supplier, Luméa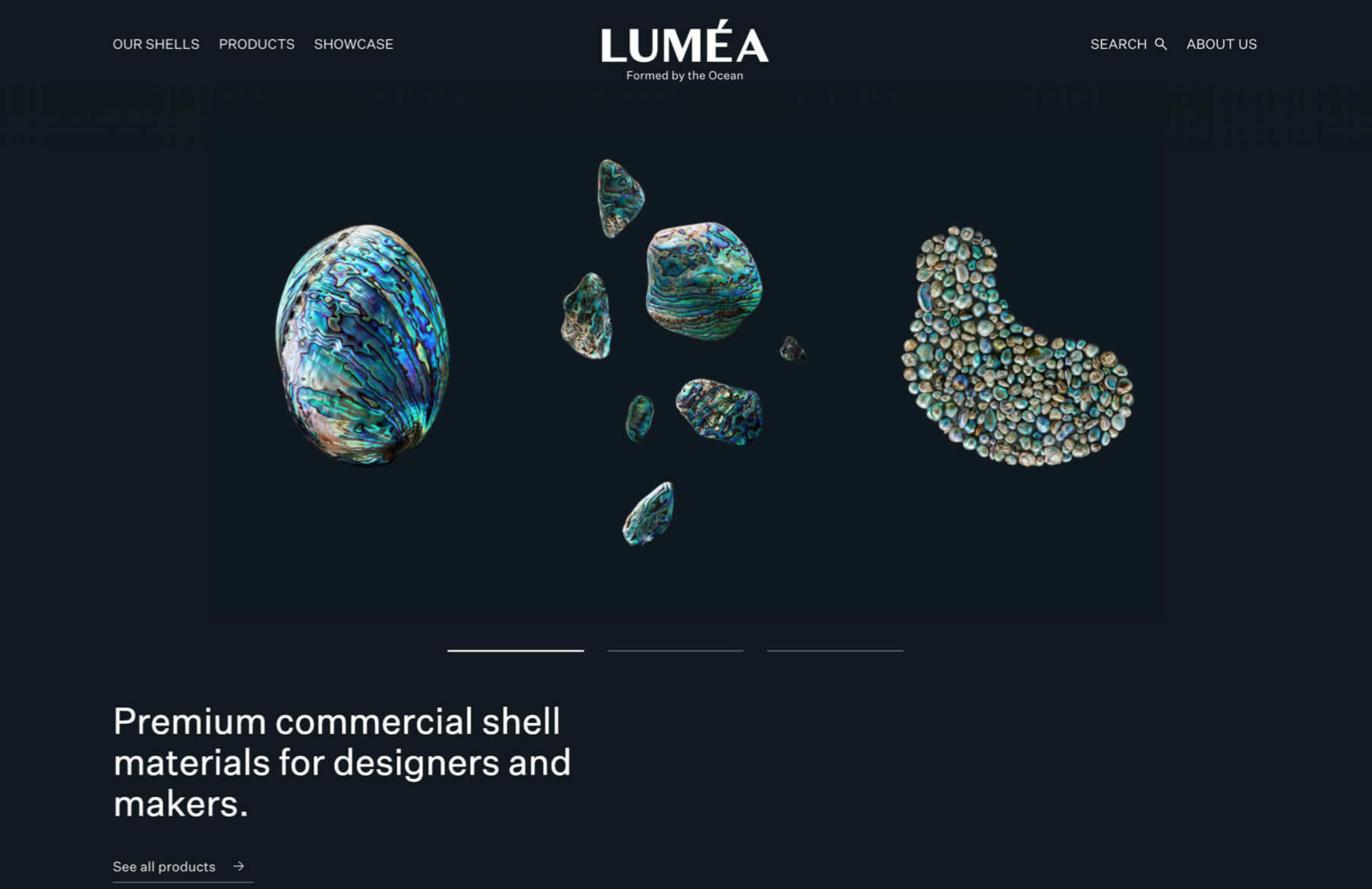 Luméa is a luxury shell ingredient brand - the worlds largest wholesaler of shell products. We collaborated with Richards Partners who created the Luméa brand; laying down all the design & content foundations. The Luméa team are a great bunch of people we love working with. We helped guide and lead their digital strategy, UX design, CRO (conversion rate optimisation), SEO, AdWords, and development.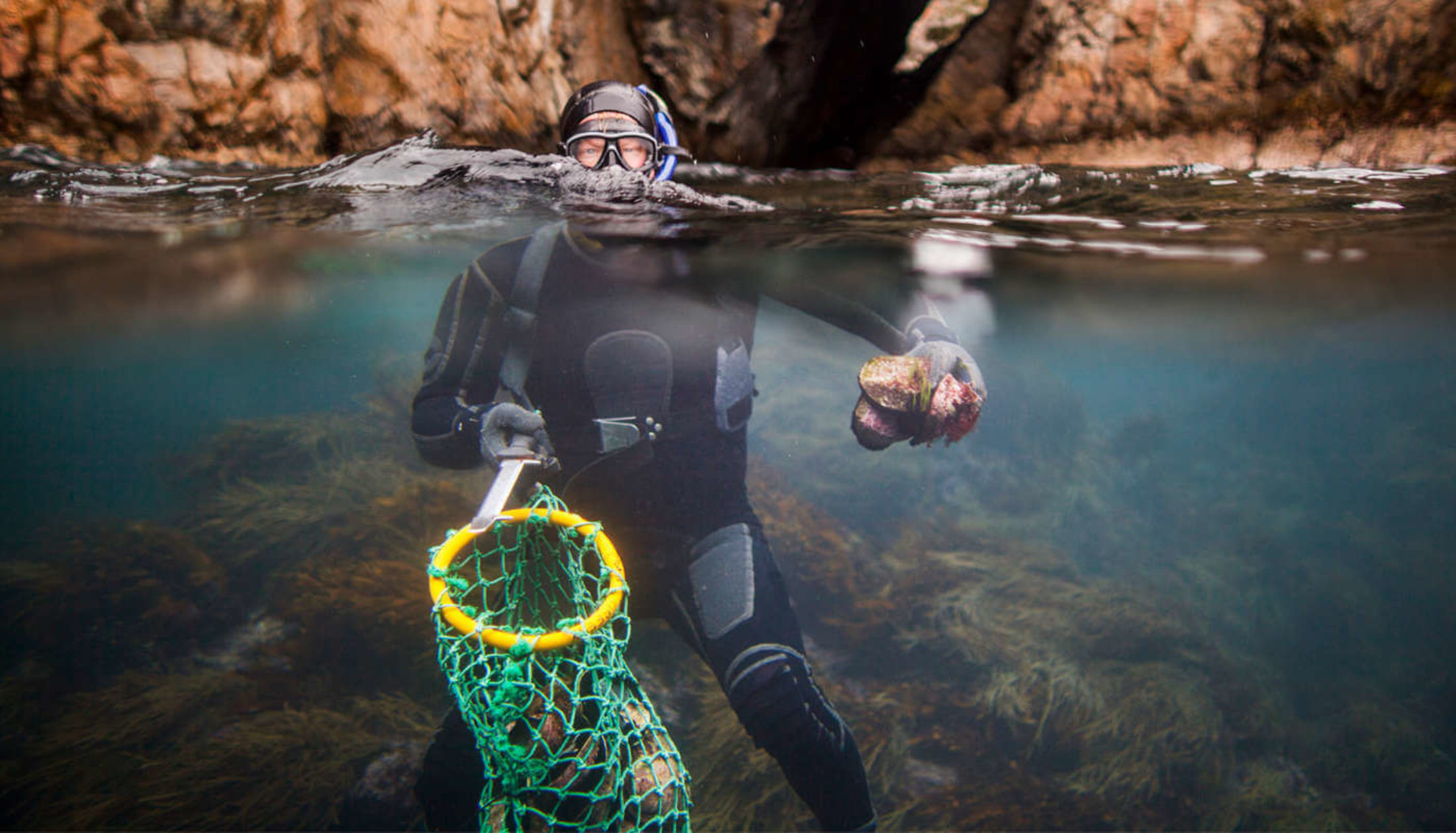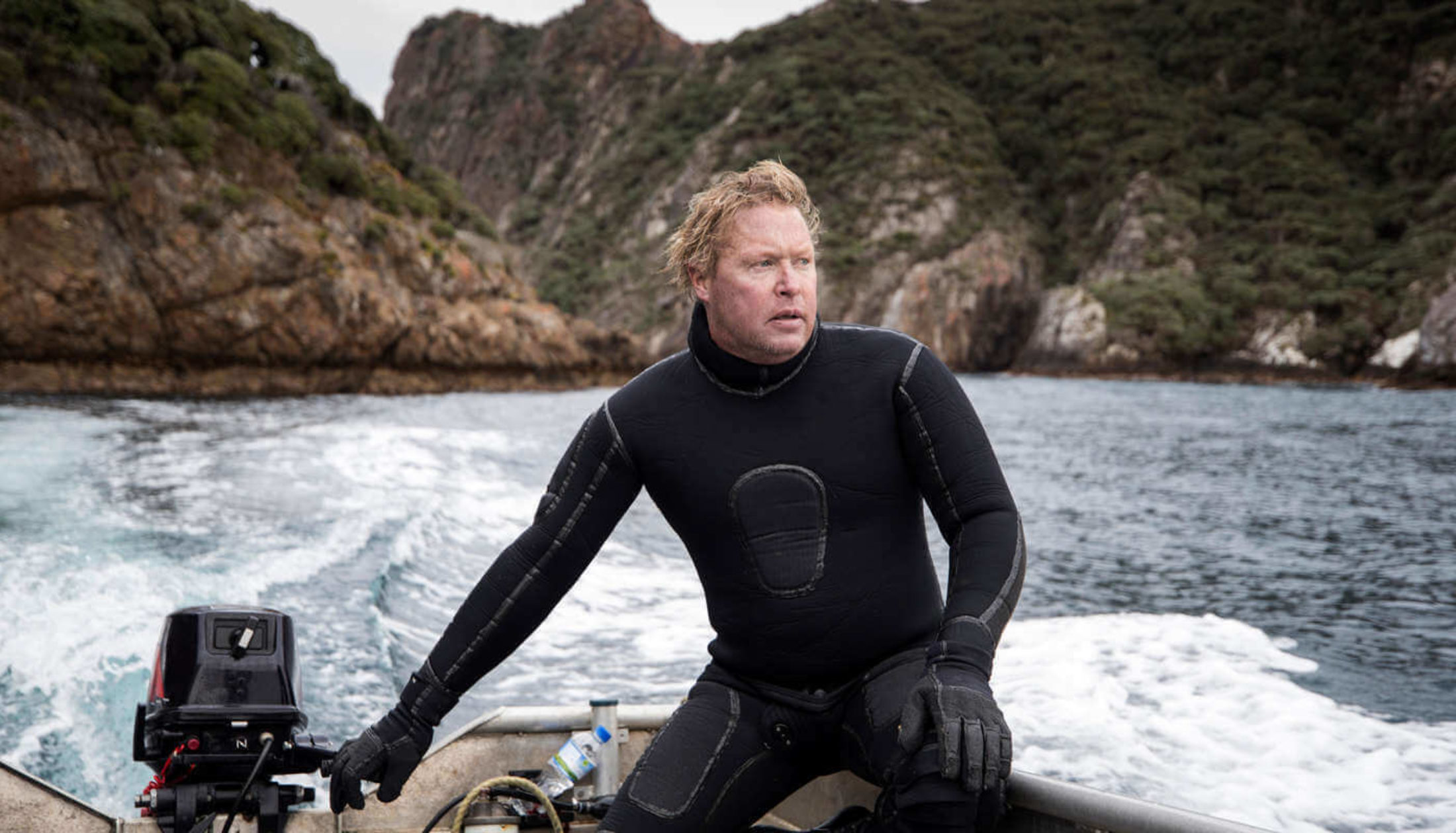 Richard Partners & Vaughan Brookfield
We worked alongside Graham to bring his teachings to the world, designing a new brand and online product exploring the field of consciousness and mind and the crucial link that intimate awareness of physiological feelings and other sensations on the body provides in liberating our ability to experience freedom and well-being, which he calls Aliveness, in every moment.