A new website for the worlds largest shell supplier, Luméa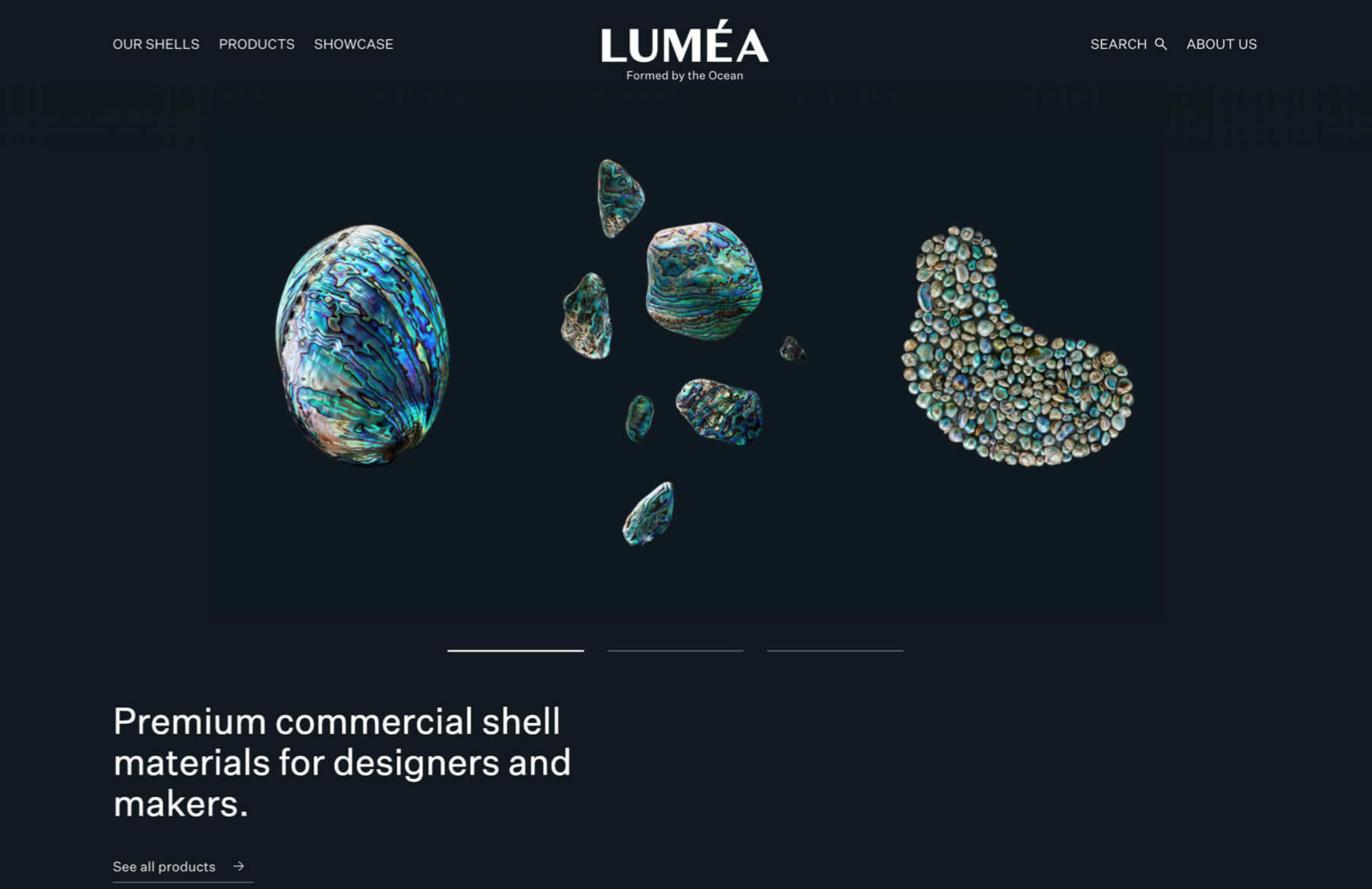 Luméa is a luxury shell ingredient brand - the worlds largest wholesaler of shell products. We collaborated with Richards Partners who created the Luméa brand; laying down all the design & content foundations. The Luméa team are a great bunch of people we love working with. We helped guide and lead their digital strategy, UX design, CRO (conversion rate optimisation), SEO, AdWords, and development.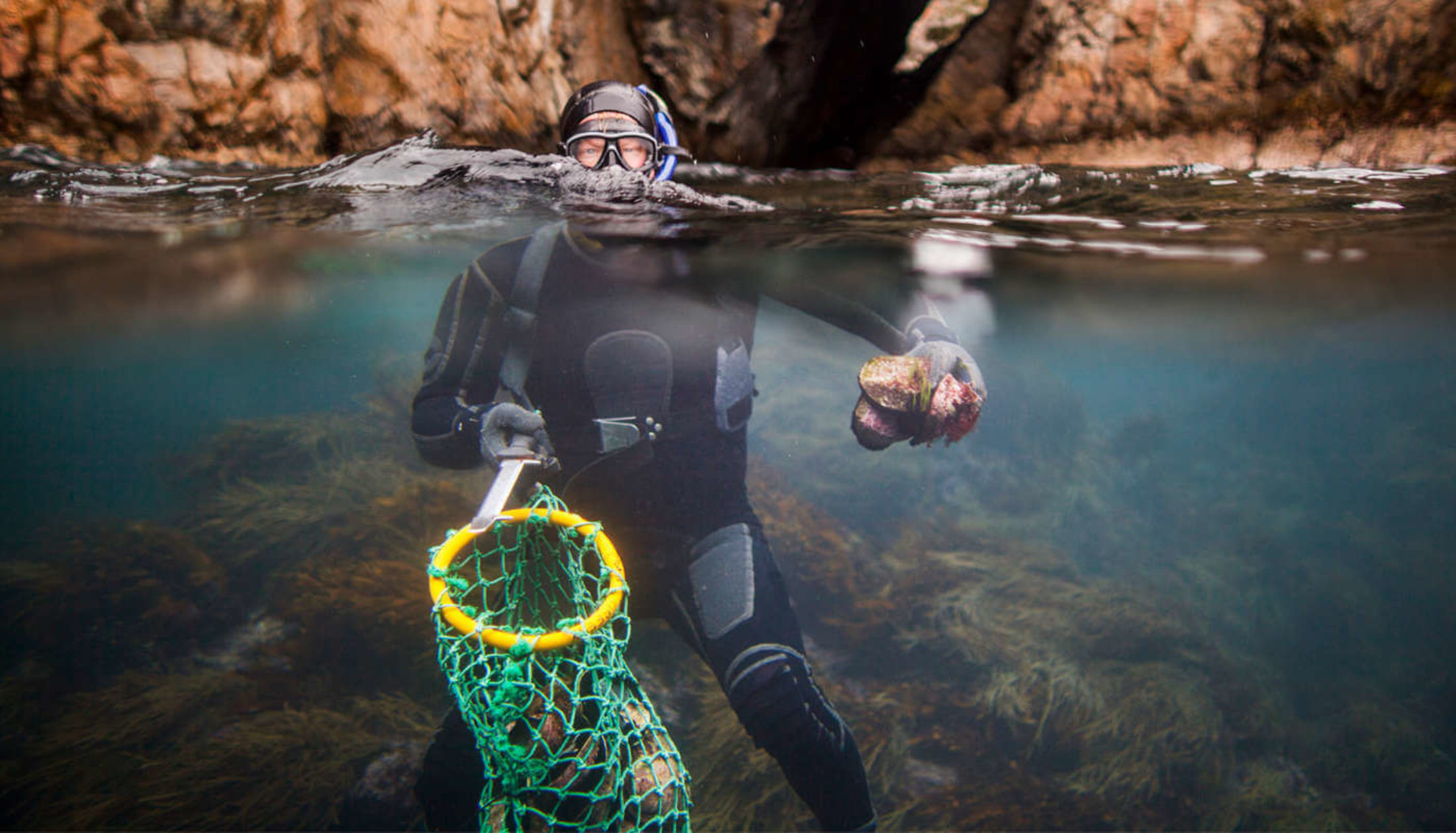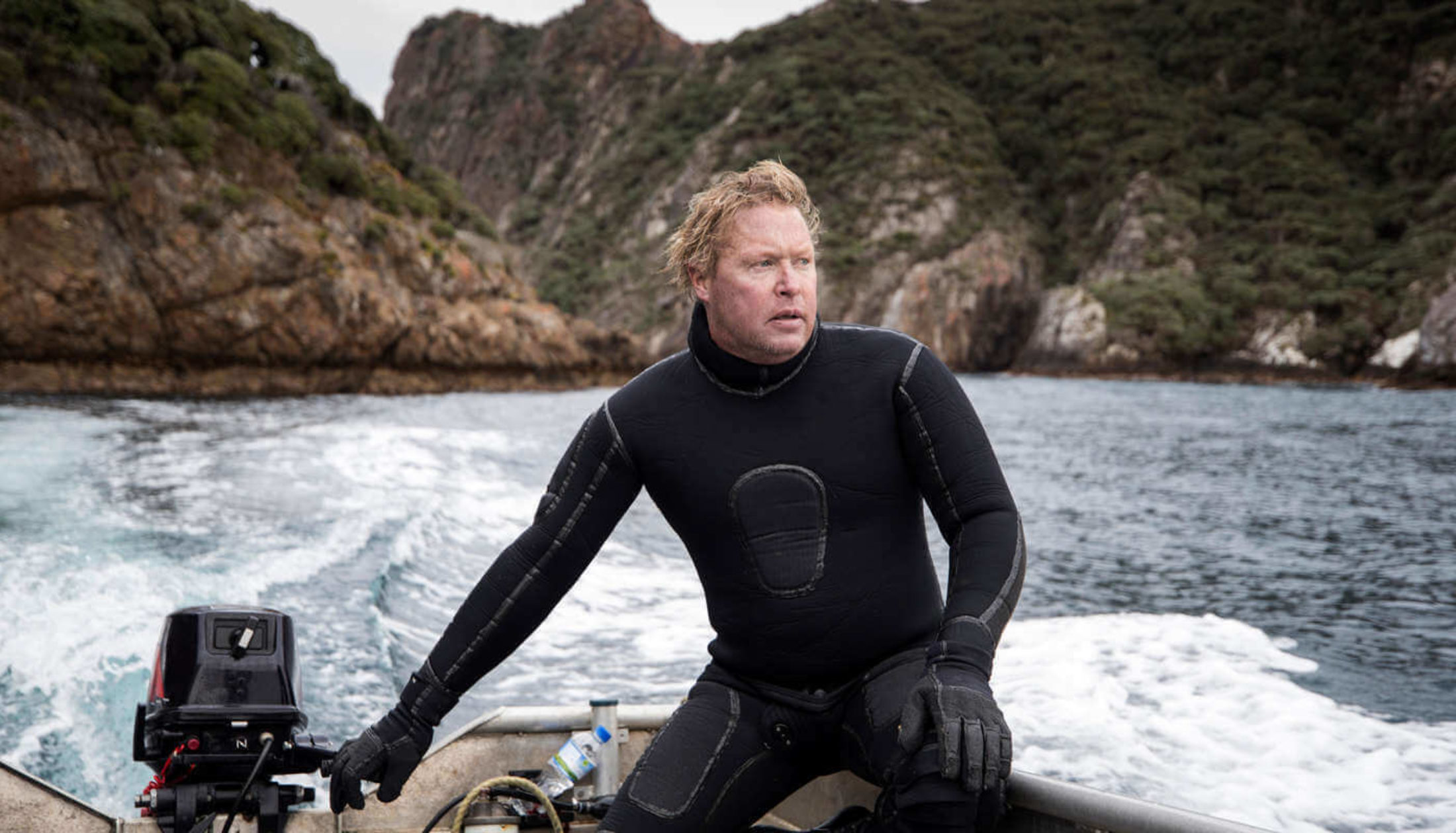 Richard Partners & Vaughan Brookfield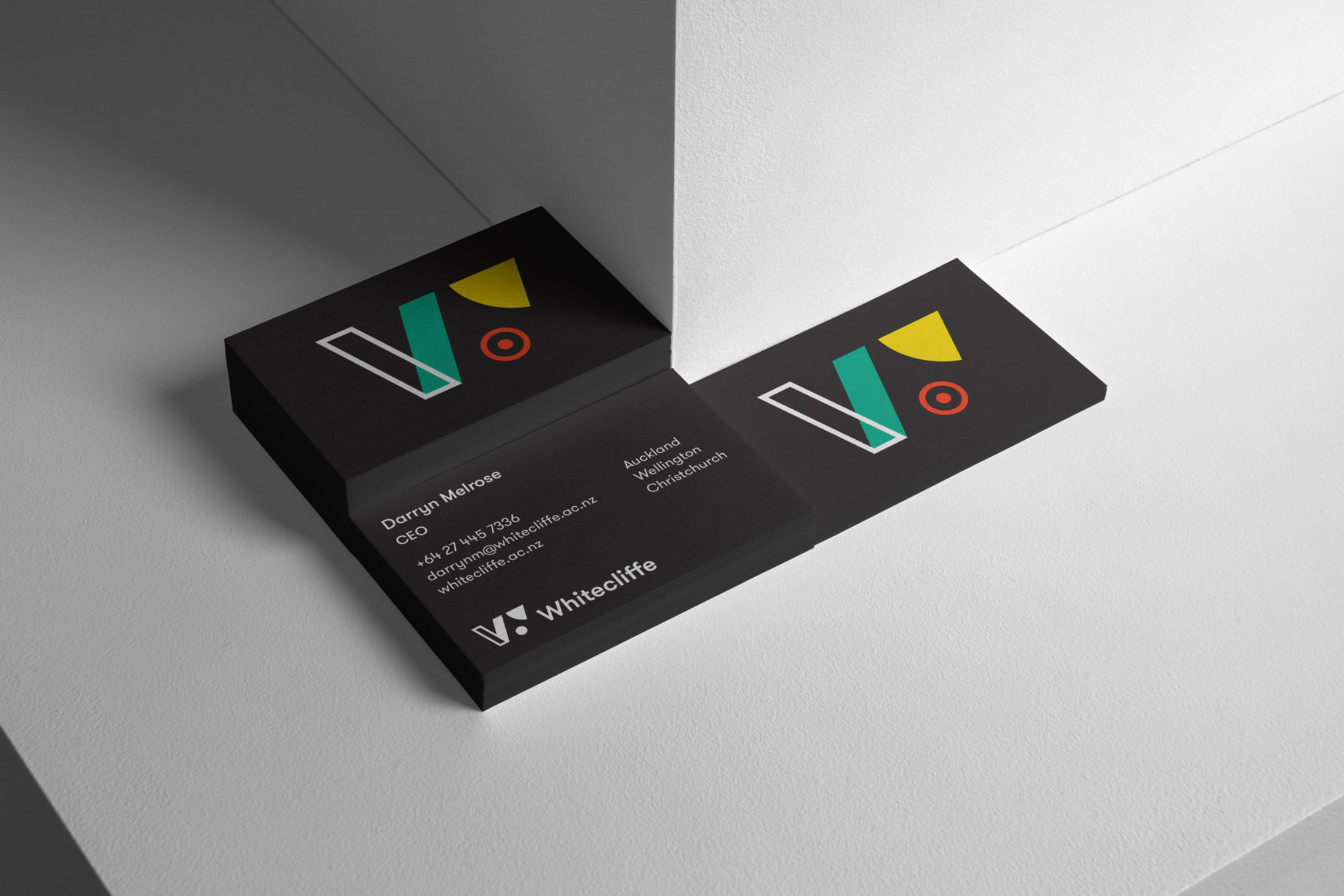 Whitecliffe went under new ownership in 2018 and merged with two other New Zealand tertiary schools, Fashion Tech and Computer Power Plus.

Together we created a brand and design system that supports the diversity of their core programmes in Art, Design, Fashion, and Technology. Defining themselves as Whitecliffe and helping share their new vision with staff, students, and industry; connecting everyone to Whitecliffe's future.