Rebranding Whitecliffe College of Arts & Design
2019
Strategy,
Identity,
Design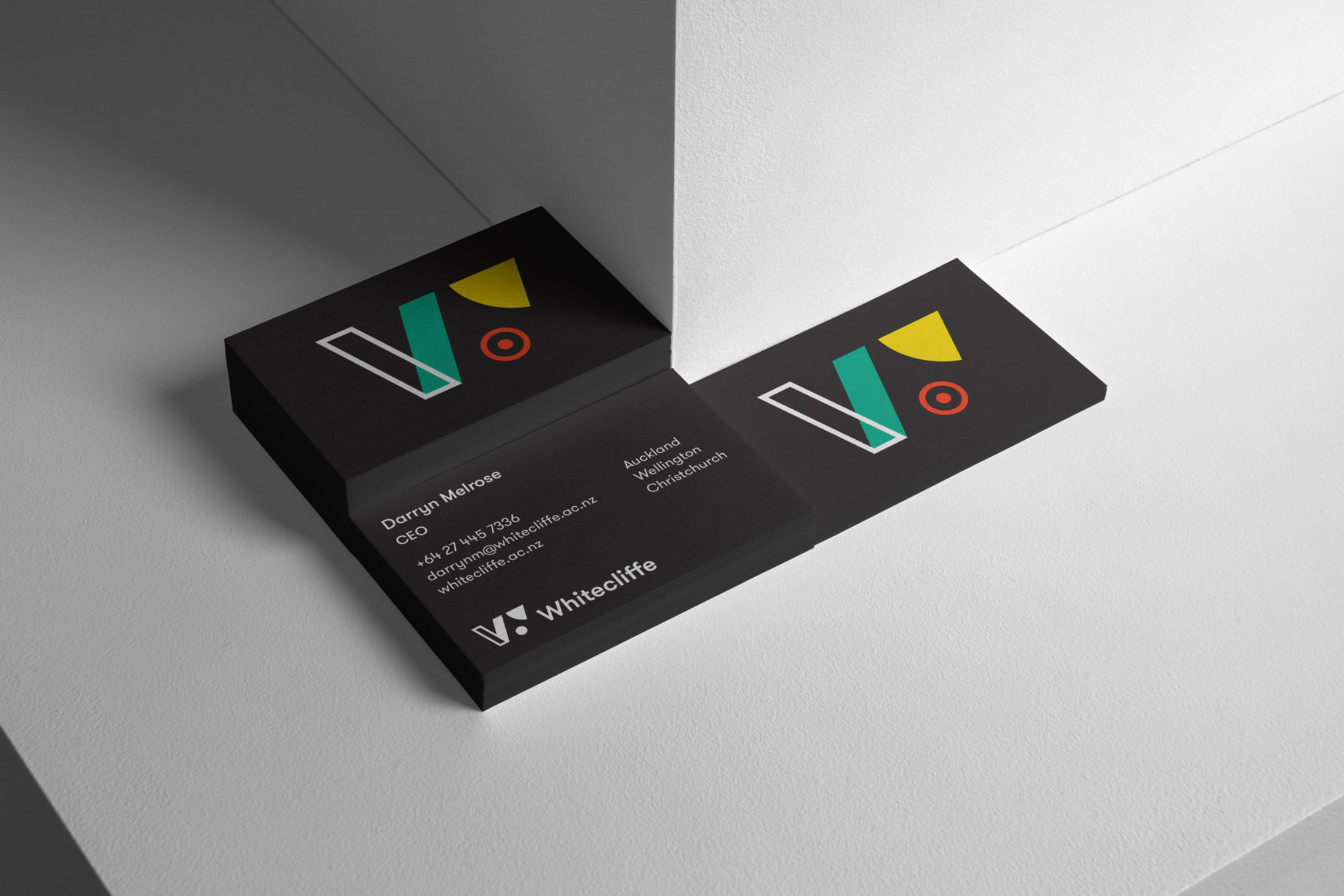 Whitecliffe went under new ownership in 2018 and merged with two other New Zealand tertiary schools, Fashion Tech and Computer Power Plus.

Together we created a brand and design system that supports the diversity of their core programmes in Art, Design, Fashion, and Technology. Defining themselves as Whitecliffe and helping share their new vision with staff, students, and industry; connecting everyone to Whitecliffe's future.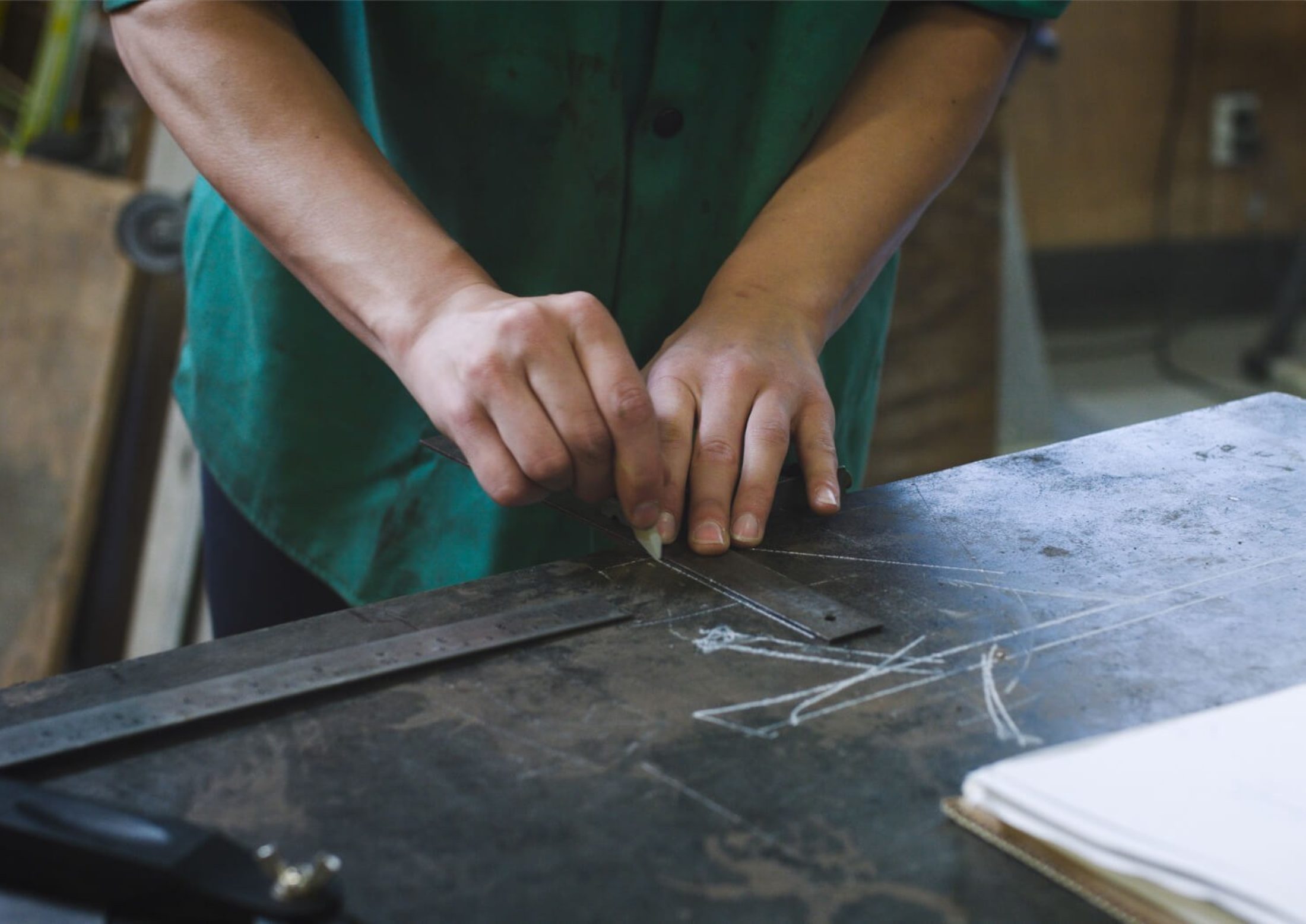 Working with the University of Auckland, we crafted uniquely engaging social media campaigns to communicate the true value of their programmes. Our recruitment marketing campaigns helped the client reach and engage a much larger, more targeted audience than ever before.